British Prime Minister Boris Johnson holds a summit in London next week with leaders of Northern European and Baltic countries, who have also been invited by the Netherlands. The summit will focus primarily on the war in Ukraine and European security. Defense Minister Kajsa Ollongren was present on behalf of the Netherlands, he wrote in a letter to the DPR.
"European security has been shaken by Russia's attack on Ukraine and we need to take action with our partners to ensure we come out of this situation stronger and more united," Johnson said on Saturday. He invited all countries affiliated with the Joint Expeditionary Force (JET) to the summit. JET is a military coalition, led by the UK, focused on security in northern Europe. In addition to the Netherlands and the UK, this includes Denmark, Estonia, Iceland, Latvia, Lithuania, Norway, Finland, and Sweden.
The summit follows shortly after Monday's major NATO exercise, hosted by Norway. It is the largest military exercise since the Cold War. 30,000 soldiers from 27 countries will train in freezing temperatures.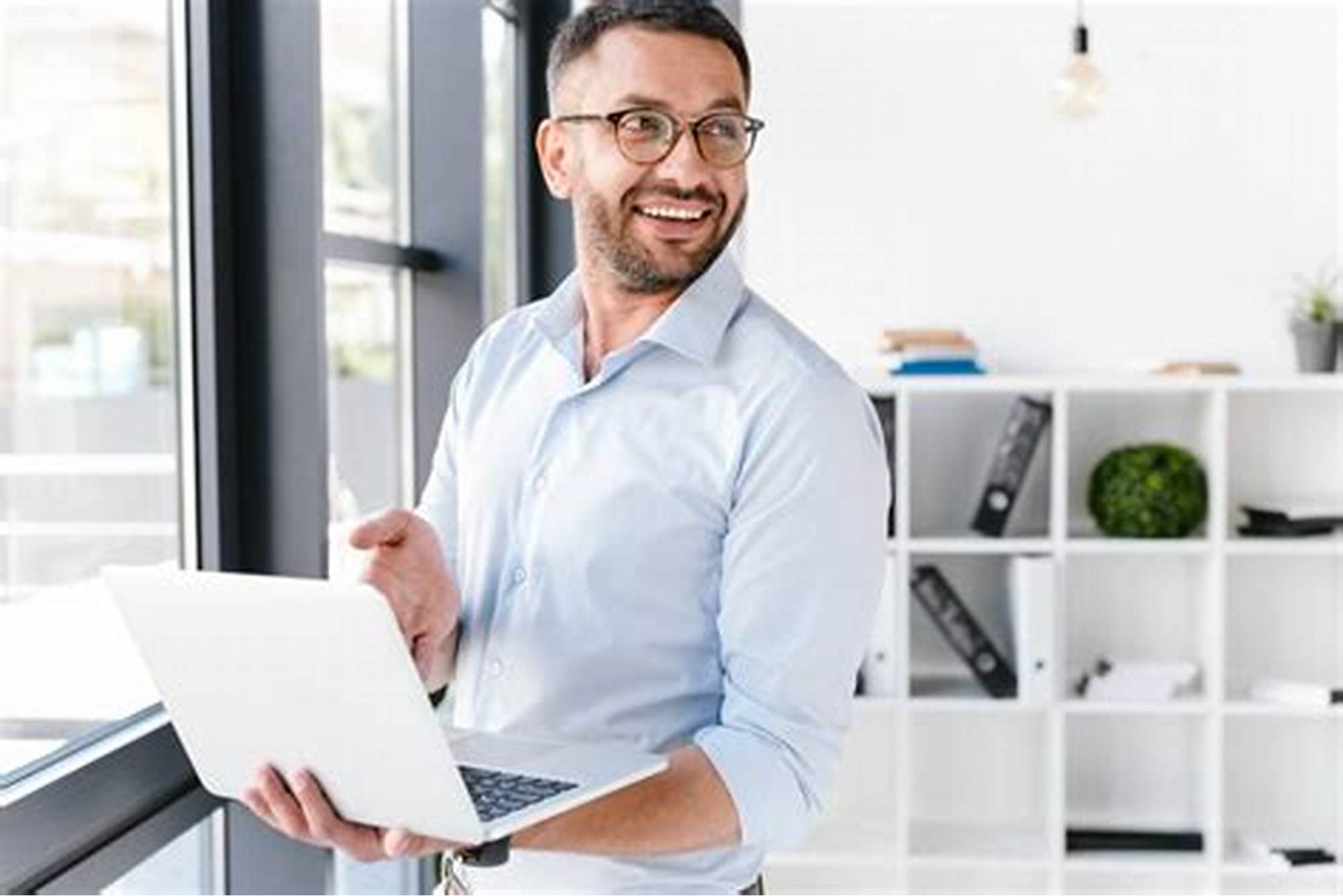 "Falls down a lot. General tv buff. Incurable zombie fan. Subtly charming problem solver. Amateur explorer."