International

right

May 8 22 10:10
John Lee was elected as Hong Kong's new leader on Sunday. The former city security chief replaced Carrie Lam. He previously announced that he would not be running for a second term and would end his term on June 30.
As Hong Kong's security chief, Lee oversaw a crackdown by police and local authorities on pro-democracy activists during massive protests in 2019. The United States has imposed sanctions on him and ten other officials for the crackdown.
That Lee would be the new director of Hong Kong was already known. He is the only candidate for the position. Not city dwellers, but 1461 members of the very pro-Beijing electoral commission cast their ballots. 1,416 of them supported Lee. Eight members voted against Lee's appointment and the rest did not. Beijing lauds Lee's near-unanimous choice as a signal that the Hong Kong people will agree with this choice.
Historical
Commenting on his appointment, Lee spoke of his "historic mission" to lead a new era for Hong Kong. He said he wanted to reunite the city, but also stated that political reform was not a priority.
Lee will be officially sworn in on July 1. That day is exactly 25 years since Hong Kong's sovereignty was transferred from Britain to China.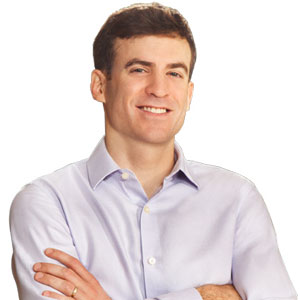 "Incurable alcohol fan. Proud web practitioner. Wannabe gamer. Music buff. Explorer."