Today in the Morning News: Wages are rising as fast as prices last year, new ministers have little confidence, social media analyst and foreign affairs commentator Bernard Hammelburg notes that Joe Biden's political boycott of China is a hot potato for Europe.
Wages are rising at the same rate as last year's prices. On average, employers increase our salaries by 2.5 percent. This can be seen from the analysis of Van Spaendonck's payroll processor at the request of BNR.
The new ministers can count on a little trust if you look at the messages on social media. The Hibou campaign agency analyzed these messages.
column | For Europe, Joe Biden's political boycott a month ago of the Winter Olympics in China is proving very hot. The fact that the United States did not send an official delegation has been welcomed by Australia, New Zealand, the United Kingdom and Japan, but in the EU Member States governments sit looking at each other and you can see they are hoping that this issue will pass by itself.
Customer
On Morning News you hear the most important news of the day in 20 minutes. Subscribe to podcasts via bnr.nl/morgennieuws, the BNR app, Spotify, and Apple Podcasts.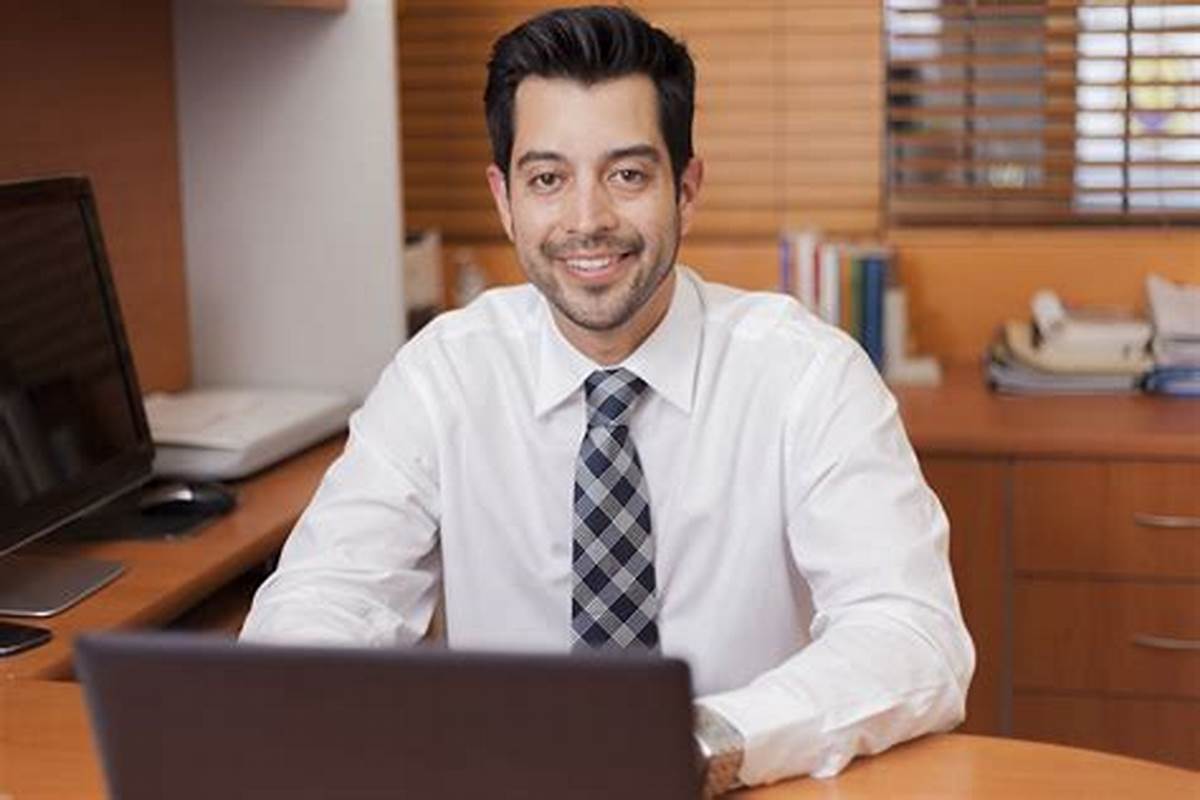 "Certified introvert. Devoted internet fanatic. Subtly charming troublemaker. Thinker."