Instagram is testing a new way to verify user ageAn important new tool for this is a specially developed program that scans a person's face and determines age based on artificial intelligence.
Meta, the parent company of Instagram and Facebook, has recently been criticized for the negative effects its products have on children. For example, the US state of California will soon hold social media companies accountable for harming children who are addicted to their products.
"The era of rampant social experimentation on our children is over and we will protect them," lawmaker Jordan Cunningham said last month.
And last year too, criticism of the company and its CEO, Mark Zuckerberg, was not gentle. Several leaked documents from whistleblower Frances Haugen reveal that Meta is well aware of the damage the platform is causing the community. However, the company did not intervene, so as not to damage Facebook's business model.
Lying about age
Technically, children must be at least 13 years old to use Instagram. But some people get around this by lying about their age or by asking their parents to do it. Additional restrictions apply to users under the age of 17, such as not being able to send messages to adults with whom they are not connected.
In response to ever a stricter view of politics and society on social media, Meta has decided to introduce age check for its Instagram platform. The company says that if someone tries to change their date of birth from under 18 and up, they must verify their age using one of two methods:
The first way is social vouchers, which asks a person's followers to confirm how old a person is. The person responsible for this confirmation must be at least 18 years of age.
The second method is to take a "video selfie", where the user films his own face with his phone.
Filming your own face
For this second method, Meta works with British startup Yoti, which develops AI systems. "Yoti has trained its datasets with anonymous images of people from around the world who have allowed their data to be used," says Meta.
Yoti works in the UK with a number of large supermarkets, where self-scanned cashiers use facial recognition software to verify a customer's age.
The use of artificial intelligence to scan a person's face, especially in minors, raised several alarms when it was announced. Meta emphasized that the technology used cannot identify a person's identity, but only their age. Once age verification is complete, Meta and Yoti will delete the video again.
Recognition software is not easy
Remember running past Meta in terms of privacy, however, critics are not convinced. Also, normalizing facial scans brings problems, says Daragh Murray, a professor at the University of Essex.
"This is problematic because there are many known biases in identifying individuals using artificial intelligence."
That the recognition software is not waterproof is demonstrated several timesAutomated systems are not neutral and reflect the prejudices of those who write software. For example, Microsoft said this week that it helps its customers will no longer offer facial analysis tools, which can infer emotional states and characteristics, such as gender or age. The company is concerned about "stereotyping and discrimination".
Even more surprising was the fact that Meta itself announced last year that it would stop using Facebook's facial recognition system, in response to "growing public concern about the use of such technology".
(for example)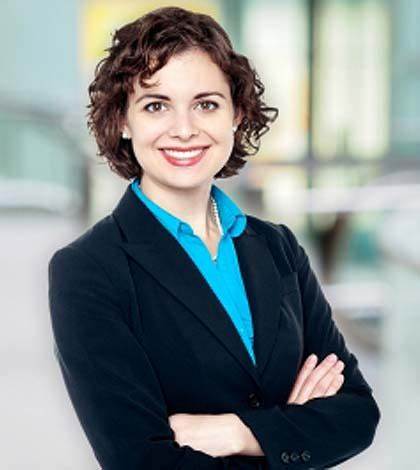 "Hipster-friendly creator. Music guru. Proud student. Bacon buff. Avid web lover. Social media specialist. Gamer."