Swedish enterprise resource planning (erp) software supplier IFS has set up a joint venture Arcwide with implementation partner BearingPoint. This will be the first to start in Europe and will focus entirely on supporting IFS Cloud, the cloud flagship from enterprise ERP.
IFS has grown rapidly in recent years and was launched in March last year IFS cloud. The cloud version is also successful, forcing companies to invest extra in implementation capacity and to scale it up. By establishing Arcwide for this purpose, which is fully involved in support services for the IFS Cloud, the ERP company wants to catch up.
IFS is doing this together with BearingPoint, which has worked closely with ERP suppliers and is an IFS Platinum service partner. BearingPoint is an internationally operating technology consultancy, which emerged around 2000 from the splitting of parts of KPMG Consulting and the acquisition of most of Arthur Andersen's consultants. Its headquarters is in Amsterdam.
Arcwide provides IFS Cloud implementation, technology services, consulting, management and training to organizations in the Netherlands, Belgium, Austria, France, Germany, Ireland, Italy, Switzerland and the UK. The joint venture is led by Frenchman Philippe Chaniot, partner at BearingPoint and activity manager in France, Benelux and Africa.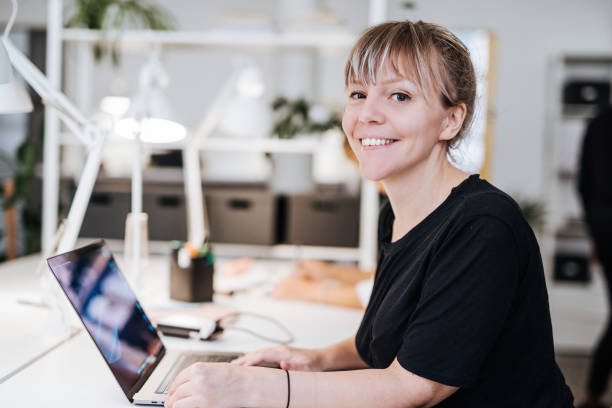 "Coffee trailblazer. Analyst. General music geek. Bacon maven. Devoted organizer. Incurable internet ninja. Entrepreneur."