The UK's Met Office weather service said strong winds were brewing in the north of England, with a speed of 43.8 meters per second measured at Brizlee Wood Northumberland.
A hazard warning has been sent in red for Saturday morning, but winds are expected to ease and levels will be adjusted to orange and yellow for the rest of the day. However, very strong gusts of wind can be expected in some areas, according to the weather service.
People were advised to travel only when absolutely necessary, and the winds had ravaged large parts of England overnight.
In Northern Ireland, a man died when he was hit by a falling tree in County Antrim on Friday.
Winds were blowing at 38 meters per second in County Down in Northern Ireland, while Inverbervie on Scotland's northeast coast experienced gusts of 35 meters per second. In Aberporth, Wales, wind speeds reached 34 meters per second.
There have been power cuts in several places, roads have been blocked by falling objects in the worst-affected areas of Scotland, and all train departures north of Newcastle are set for wind and heavy rain and snowfall.
Cold weather is expected to grip the weekend in the north-east and north-west of England, Yorkshire, the West Midlands and East Midlands.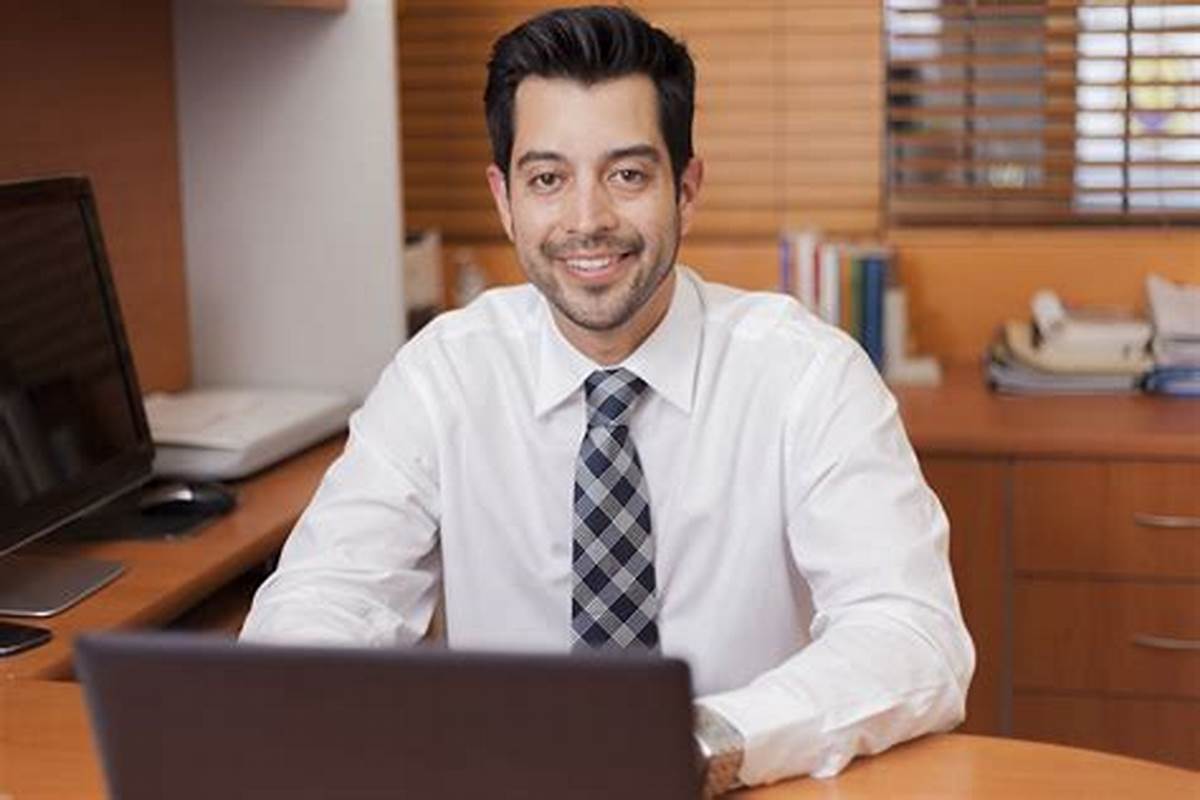 "Certified introvert. Devoted internet fanatic. Subtly charming troublemaker. Thinker."