Hurricane Arwen has caused a lot of disturbance in the UK. According to British media, at least two people were killed by a fallen tree. Tens of thousands of households and businesses in Scotland and the north of England are left without electricity.
The two victims died as a result of different events. A fallen tree fell on a car in Antrim, Northern Ireland, killing a school principal. A man from Lancaster was crushed by a tree in Ambleside, England. He died on the spot, according to police.
Arwen has been accompanied by strong winds, rain and snow since Friday afternoon. Authorities have warned Britons of life-threatening severe weather by issuing a code red, which is rare. The warning ends on Saturday morning, but Britons are still advised to travel only when absolutely necessary.
Drivers who keep going on the road also have to deal with distractions. Police reported that 120 trucks were "stuck in the snow" on the M62 motorway through the UK.
In the British media, images circulated of torn roofs and roads blocked by trees and other debris, such as a large trampoline lying upside down on the road.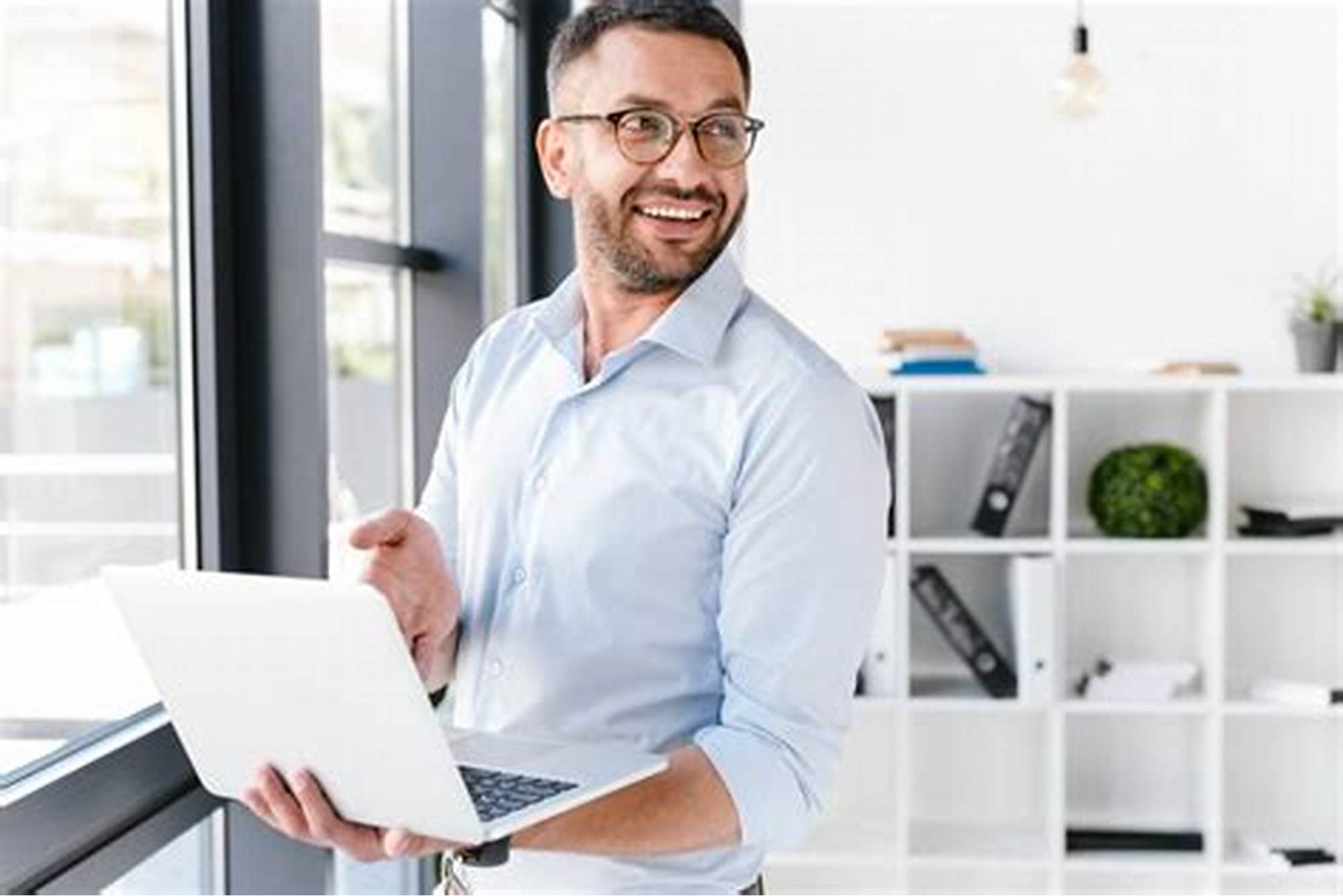 "Falls down a lot. General tv buff. Incurable zombie fan. Subtly charming problem solver. Amateur explorer."