Activity

HARALEM British-Bengali writer and human rights journalist Misha Hussain will discuss her debut novel 'Sakthi' with Gilles van der Loo at Kennemer Boekhandel (Kleverparkweg 3) on Saturday 11 June starting at 5pm.
'Sakthi', which means strength, is the story of a young woman who grows up in the industrial estate of the north of England. When her mother dies, the heroine of the same name must uncover the truth to avoid the same fate, but with tragic consequences for everyone close to her. Set on the red brick terraces of England and Bangladesh's tea gardens, this book is a dark and heartbreaking tale of love, sacrifice and hope.
Hussain's debut novel has received good reviews worldwide. For example, award-winning journalist Nicolas Hague wrote of the book: "It is a whirlwind of color, sound and spice that takes you behind the curtain. Sakthi is a story of maturity that serves as a reminder of the powerful power that resides within immigrants. Smart, funny, this book appeals to the next generation of change-makers. Simply amazing!"
Misha Hussain was born in Bangladesh and raised in England. Its coverage covers a wide range of topics from conflict to climate change and has appeared in The Guardian, Reuters, Time and Newsweek, among others. He currently lives in Haarlem with his wife and two children.
You can register for the meeting via info@kennemerboekhandel.nl or 023-5251944.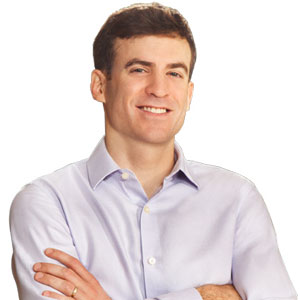 "Incurable alcohol fan. Proud web practitioner. Wannabe gamer. Music buff. Explorer."