Everyone will be moved by the terrible devastation and suffering caused by the war in Ukraine.
The Russian invasion has now driven more than ten million people, a quarter of Ukraine's population, from their homes.
The UK government has launched a Home for Ukraine scheme for people in the UK who wish to host Ukrainian families.
There are several ways you can help, including opportunities for people to host refugees, donate money, food or supplies, or volunteer to help.
Together we support Ukraine. For more information, visit ukstandswithukraine.campaign.gov.uk.
Housing for Ukraine
The Homes for Ukraine Program provides an avenue for people fleeing the war who want to come to the UK and who have someone here willing to provide them with temporary housing.
This scheme allows individuals, charities and community groups to offer accommodation and provide a safety route for Ukrainian citizens and their immediate family members who are forced to leave their homeland.
So how does Home for Ukraine work practically? Here, we have provided answers to some of the most common questions about the scheme.
For more information on getting started, visit gov.uk/UFS.
How can I help?
There are two ways to help through the Home for Ukraine program. If you know someone in Ukraine that you would like to bring to the UK, please work with them to complete a special visa application.
If you don't know someone, you can fill in an expression of interest. Further information will be available at ukstandswithukraine.campaign.gov.uk.
How long do I have to provide accommodation?
We ask people to provide at least six months of stable accommodation, but you can extend it if you and your guests want it.
What kind of space can I offer?
Accommodation can be anything from an empty room to an empty house, as long as it's safe, heated, free from health risks, and provides your guests with adequate access to bathroom and kitchen facilities.
Am I expected to cover my guest bills or provide food?
No, you will only be asked to provide accommodation. However, there is nothing to stop you from offering food if you wish.
An optional 'thank you' payment of £350 per month will be made to the host.
Will inspections be carried out to protect my family and guests?
Yes, your local council will complete an inspection of accommodation and residency arrangements.
A security check will also be carried out, which will vary depending on the circumstances. More information is available at ukstandswithukraine.campaign.gov.uk.
One way you can help immediately is by donating money to charities and aid organizations you can trust.
The Emergency Committee for the Ukrainian Disaster Appeal is one of several campaigns providing humanitarian assistance in Ukraine.
The UK government has matched £25m in public donations for the appeal. To support charities, visit adonation.dec.org.uk/ukraine-humanitarian-appeal.
You may prefer to use other charities, including Choose Love and Unicef, which have also launched appeals. Make sure any charity you choose is genuine before donating.
Donations of food, supplies, clothing and bedding are handled by local groups.
Check with your local school, community group, or Facebook community page to see how you can help. They will also be able to provide a list of much needed items.
Many readers will also be willing to volunteer their time to collect, sort, and provide other support.
The Refugee Council says people living in the UK can volunteer with its organizations to support refugees. Many local organizations that collect goods also need support.
Family Affairs
The Ukrainian Family Scheme provides a direct route for Ukrainians who have relatives already in the UK.
Go to gov.uk/UFS to start the online application form
Upload a scan of your passport as part of your application
England team carries out safety and security checks
An email was sent confirming permission to come to the UK.
Arrived in England and extended leave to stay
Passport holders who apply via the online-only process will receive a travel permit and then a six-month entry stamp. Once in the UK, they must apply to extend their stay (up to 36 months).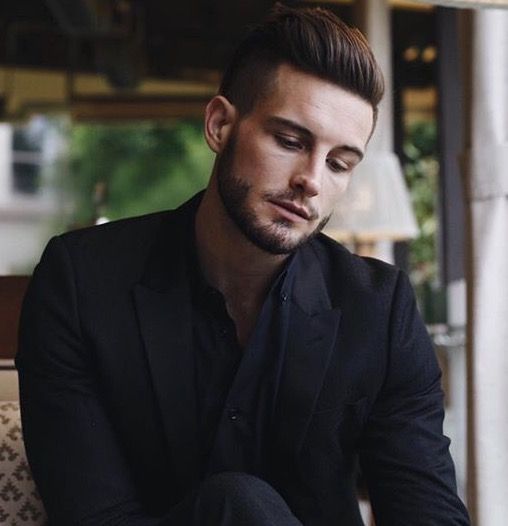 "Internet trailblazer. Troublemaker. Passionate alcohol lover. Beer advocate. Zombie ninja."