The Duchess of Cambridge has the sort of coloring that recommends she's never been burned by the sun in her life – and that could well be valid, as she has a progression of stunts at her disposal to shield herself from the sun.
Peruse: 14 guidelines the royals need to keep
As somebody who frequently must be in conventional dress in sunnier climes (think Caribbean visits), Duchess Kate needs to consider little ways of safeguarding herself in the intensity. From caps to hydration, here's the counsel Prince William's better half generally follows.1. Wear a cap in the sun
However, the mum-of-three routinely wears awe inspiring caps to public commitment, yet these design proclamations are a long ways from her intensity safeguarding hats.She doesn't generally go for snappy caps. Ruler William's significant other frequently chooses a cap to safeguard her in the intensity – capability at times wins out!The Duchess of Cambridge once in a while wears a cap for sun security
2. Wear shades
Duchess Kate pulls off rockstar stylish easily, routinely wearing a stylish sets of shades to safeguard her eyes from hurtful beams. She changes between exemplary Ray-Ban sunnies to glitz, large specs, contingent upon the occasion.3. Utilize an UV umbrella
The Duchess of Cambridge was spotted utilizing an UV umbrella while in Singapore in 2012, safeguarding her from the solid sun.4. Remain hydrated
Everybody knows that it's vital for stay hydrated in the midst of a heatwave, and Duchess is never without water close by when the sun is sparkling. She was even spotted empowering Prince Louis to drink up during the Platinum Jubilee.5. Use SPF skincare
Duchess Kate apparently cherishes Laura Mercier Tinted Moisturizer Skin Perfector, which has SPF30 in it. SPF skincare doesn't will generally be sufficient to safeguard the skin (you ought to utilize a teaspoon of SPF to cover your face, and that would be a truckload of establishment!) yet it's a decent beginning.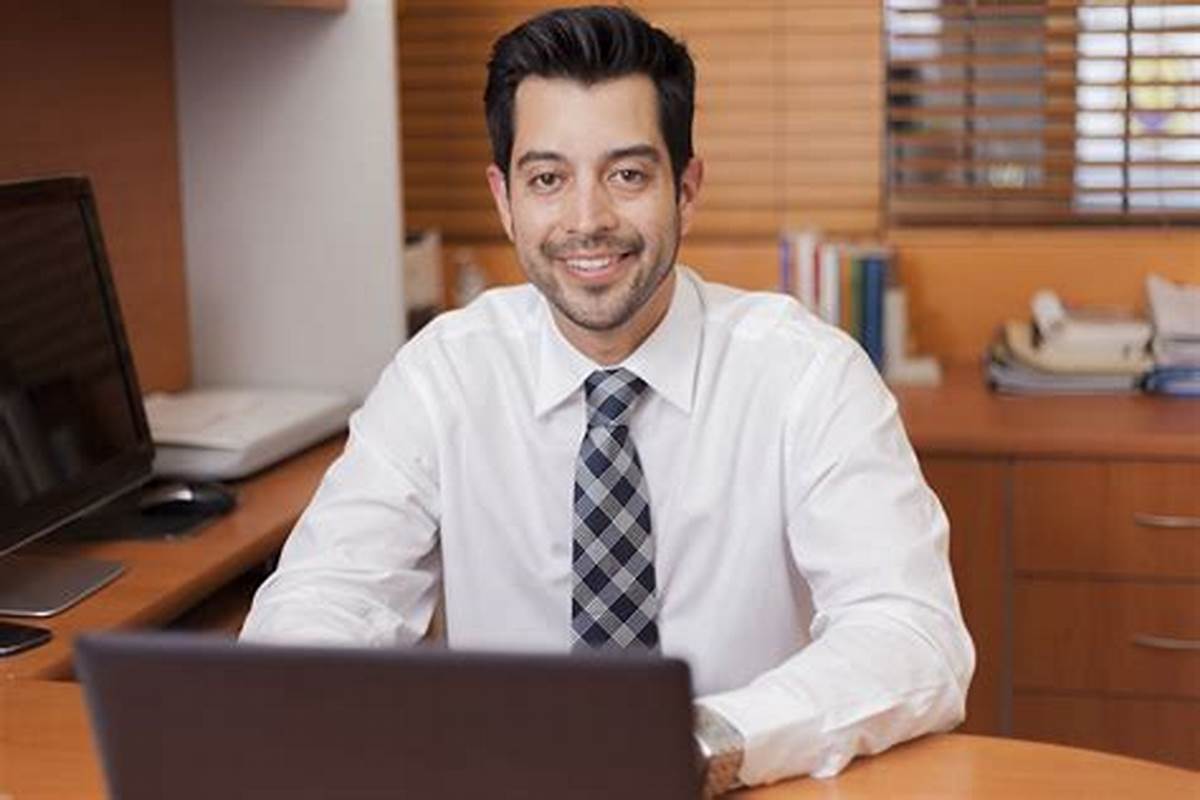 "Certified introvert. Devoted internet fanatic. Subtly charming troublemaker. Thinker."