Eindhoven Airport employees hand out fans to waiting travelers in the heat. Photo: ANP / ROB ENGELAAR
Last week a hot air bubble passed through Western Europe. In some places it gets so hot that several heat records have been broken. It had never been so hot in France in some departments and England even had a new national heat record. In Lincolnshire, temperatures rose to a famous 40.3 degrees on Tuesday, more than 1.5 degrees warmer than the previous record!
The extreme heat that gripped Western Europe has now been dispelled and shifted to Central Europe. In the coming days, this heat will move southeast and in the countries of Hungary and Romania, the mercury could rise to 40 degrees locally this weekend. The city trip to Budapest this weekend can get very hot. It is high summer in popular holiday countries around the Mediterranean Sea and tropical and dry weather conditions are also on the agenda for the coming period.
Heat dominates most of Europe
In the popular holiday countries of Spain and Portugal, the holiday weather is at its best. On the Costas the heat is tropical, but with cool breezes it's often lovely weather to lay on the beach. Those wishing to travel inland cities should bring enough water with them. It will be very hot in some places in the future. For example, the temperature in Seville rose more than 42 degrees on Sunday. It's also high summer in Portugal, but with a maximum temperature of 25 degrees on the coast, it's much more pleasant.
In France while it's a lot less hot, but in many places the holiday weather will still be perfect for the foreseeable future. Last Tuesday it was even 40 degrees in Paris, but in the coming period the temperature will rise daily to around 30 degrees. This makes for a much more pleasant and beautiful weather for a city trip. For the foreseeable future, the weather will remain dry everywhere and that may be pleasant for travelers, but nature could use a little rain in the meantime. The western and southern parts of the country have been ravaged by massive wildfires for some time.
Firefighter planes fly back and forth to fight forest fires in France. Photo ANP/ LOIC VENANCE / AFP
It will be very hot in Greece and Turkey in the near future. Especially in Turkish seaside resorts like Antalya, temperatures can sometimes rise as high as 40 degrees. In the Aegean, the temperature is much better with 30 degrees. Strong northwest winds provide cooling here.
In Italy and Croatia also the summer weather is full and very hot. For example, temperatures will be over 37 degrees in Split this weekend, but mercury is also rising well above 30 degrees on Italian beaches. At these temperatures, it's nice to take an occasional dip in the refreshing sea. If you choose to take a city trip in, for example, Rome or Florence, it is a smart idea to regularly seek shelter. Moreover, on small roads, mercury can sometimes rise to 40 degrees.
Scandinavia is a little more unstable
If you go north, it's a good idea to pay attention to the weather forecast. In Sweden there is a battle between two different types of air, which is also accompanied by the necessary rain. In Stockholm, for example, today is no less than 34 degrees, while Saturday is only 21 degrees. Due to the rain supply, it may rain from time to time across Scandinavia in the coming days. Are you going to the Norwegian Fjords? Then you can pack your summer coat. It is often cloudy here with a lot of rain and only about 16 degrees.
Local thunderstorms in the Alps
Also in the Alps high summer with mostly bright blue skies. Do you want to go on a fun walk in the mountains? Then it's smart to go early in the morning. It gets tropical heat in the valleys and even high in the mountains it can get hot in summer with over 25 degrees. In the afternoon several cumulus clouds form regularly which can develop into a thunderstorm.
Pedestrian in Ischgl to Pazauner taja Berghut. Photo: Rian van Straaten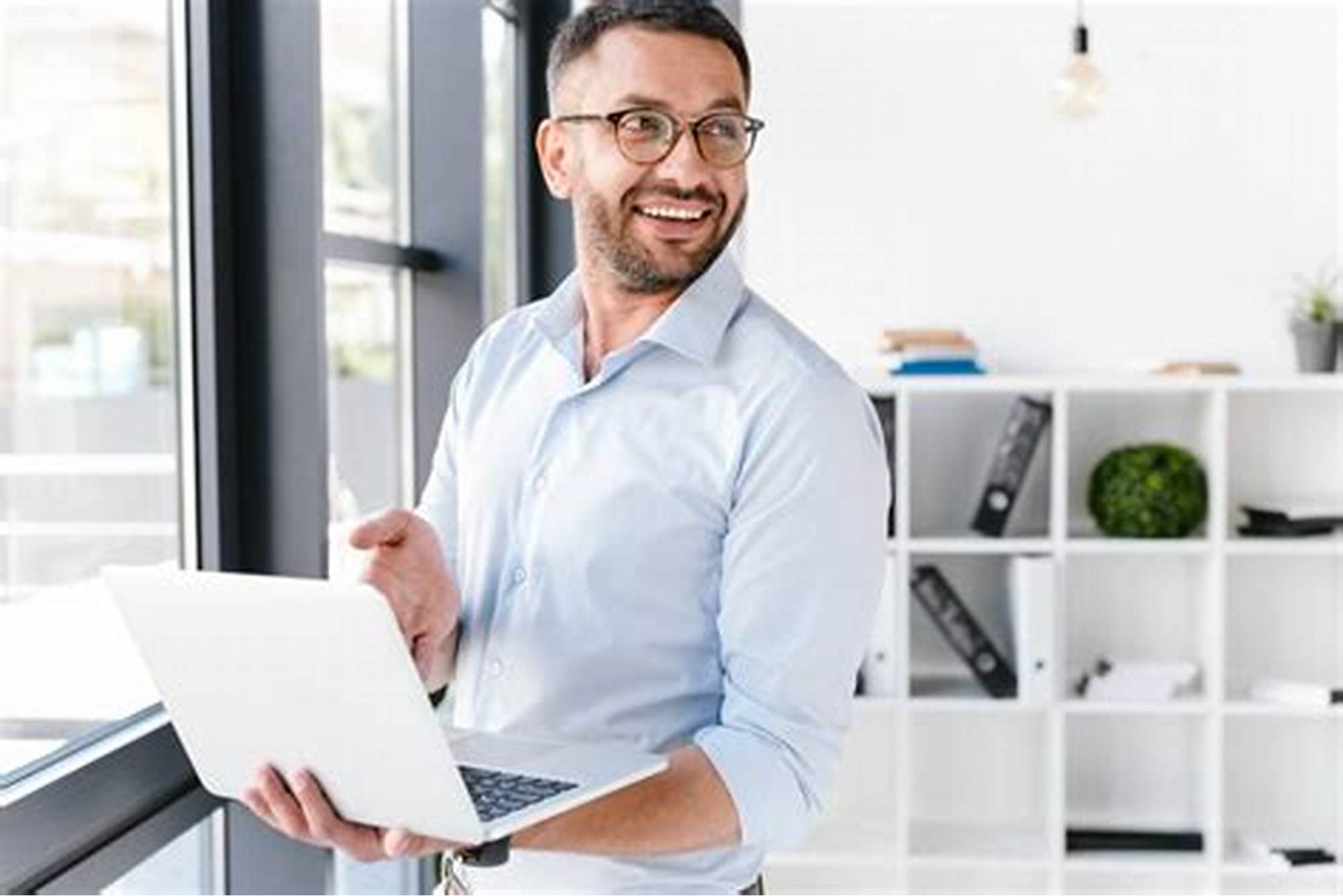 "Falls down a lot. General tv buff. Incurable zombie fan. Subtly charming problem solver. Amateur explorer."