2021 is a bleak year for the democracy movement in Hong Kong. Just before the New Year, another critical voice was silenced. 2022 does not bode well for freedom fighters.
2021 is the year when China's central government and Hong Kong authorities succeed in destroying almost everything the democracy movement stands for.
Hong Kong authorities have cracked down on the democracy movement after the National Security Act came into effect. China introduced the law last year after month-long and extensive democracy demonstrations in Hong Kong in 2019.
In the year we are now leaving, we have seen increasing oppression of all those who work for freedom of expression and a democratic society.
Earlier in December, the opposition was barred from voting under a new law that only allows candidates friendly to Beijing to run. This has resulted in a historically low participation rate of 30 percent. In the 2016 election, the turnout was over 60 percent.
During Christmas in space, another pro-democracy medium – Stand News – one of the last critical and open voices in the city, was shut down after a large-scale police raid.
The city government and central government in Beijing are now consistently attacking the pro-democracy movement. Activists have fled abroad or have been arrested and imprisoned under new and draconian national security laws.
– Now political debate is only happening among a small number of government loyalists, said Kurt Tong, the former US Consul General in Hong Kong and Macau.
The joint declaration has lost value
The Anglo-Chinese Joint Declaration, signed before British colonial rule returned Hong Kong to China in 1997, has been greatly underestimated.
This agreement, which runs until 2047, is meant to guarantee Hong Kong's privileges as one of the world's leading trade and financial centers. In addition, the region should have a high degree of autonomy and freedom of expression. In that way, he will continue to separate himself from China, which in practice is a dictatorship.
The scheme came to be known as "one country – two systems".
But for a long time, Hong Kong has been undergoing an overhaul of the political system – and that hasn't been entirely in the opposition's favour. Authorities' efforts to suppress opposition to the government sparked months of political strife and demonstrations in 2019.
Hardnet for
Slowly but surely, the opponent's grip grew stronger. And a recent example is the space Christmas attack on the Stand News news channel. Seven people were arrested – among them two editors and former editors and four former board members, including popular singer Denise Ho. They were charged with sedition.
Stand News announced immediately after the police raid that the operation of the news channel had been discontinued.
Apple Daily closed early in 2021 after authorities raided the office a second time and froze millions of their assets.
"Democracy in Hong Kong has been under constant attack for over a year," said British human rights activist Luke de Pulford.
– No democracy can function without press freedom. "If everyone who has promoted important information about governance in Hong Kong or in China is removed, then I fear that the last vestiges of democracy will be lost," he said.
Gotta deliver the news
In a series of tweets, activist Nathan Law has urged the world to spread the word about Hong Kong and tell of the brave journalist who took so many risks.
Read also
News website in Hong Kong shut down after police action
Law himself had to flee to London after security laws were introduced. He was concerned about the devastating domino effect on the free vote.
And now it seems that little remains of the pro-democracy movement. More than 100 democracy activists have been arrested under the new security law. All actions that the authorities deem as "subversive" are swiftly dealt with.
The union is dissolved
Several pro-democracy unions and organizations have also been dissolved this year. The largest teachers' union dissolved in August due to the political climate, followed by the city's largest independent trade union.
Civil Human Rights Front, a pro-democracy group that organized some of the biggest protests of 2019, also disbanded following a police investigation. They were accused of violating the law on national security.
Other pro-democracy activists have been arrested for their participation in various demonstrations, such as the annual candlelight vigil for Tiananmen Square.
Monument removed
Hong Kong has become the only place in China to mark the anniversary of the Tiananmen Square massacre on June 4, 1989. It was an incident in which the Chinese regime killed hundreds of civilians demanding more freedom and democracy.
Every year thousands of people gather to remember the peaceful protesters who were killed. The marking has now been banned for two consecutive years, and in December several monuments commemorating the massacre were removed.
Like "Support of Shame" which stands at the University of Hong Kong. This monument was created by Danish artist Jens Galschiøt. It shows 50 intertwined bodies and symbolizes all those who lost their lives when Chinese authorities deployed soldiers against the protesters in Tiananmen.
The Chinese Communist Party has long sought to remove the incident from public awareness on the mainland and has consistently banned all commemorative events there. Now the Chinese government is determined to do the same in Hong Kong – to "restore stability" in the city.
The days when the former British colony was considered a bastion of freedom now seem to be counting the days. Anyone who dares to express a controversial opinion in today's society risks serious prison sentences.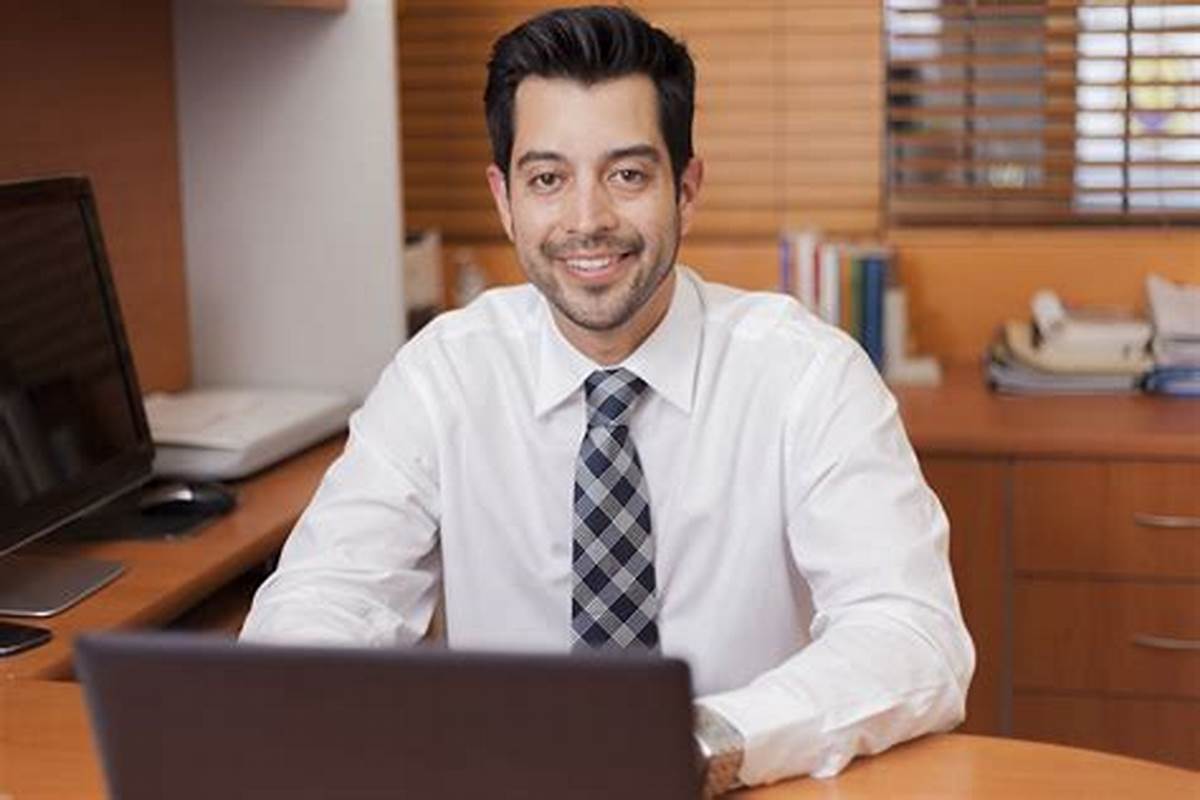 "Certified introvert. Devoted internet fanatic. Subtly charming troublemaker. Thinker."