It was Heidi Ruud Ellingsen who received the fewest votes in tonight's stellar match. Even though he wished he could have stayed longer, the artist was very pleased with his efforts during Star Wars.
– I feel very good, I have set two goals, namely to do Hiphop and Opera, so I am very happy.
Ellingsen thought and it was great fun doing the theme night.
– It's a night full of contrasts, but a lot of fun. It's hard to say if I could have done anything different.
After seven weeks of Star Wars, Ellingsen can finally return to the theater, something he's been really looking forward to. He could look back on an important journey.
– I've learned an incredible amount. I was very inspired by the gangs I knew. None of us are the same, we are many different artists.
Latinopop and folk songs
It was a mix of north and south when shows and latinopop became the theme of the night on Star Wars. For the evening, they brought in Nermin Harambasic and Trygve Skaug, as supervisors and guest judges, along with regular judge Mona B. Riise.
Popular artist Trygve Skaug has released four solo albums, and seven collections of poems, and was previously known from the band StMorriz. In Latin pop, the participants got help from Nermin Harambasic, who is behind a large number of international Latin hits, he has worked with Ricky Martin, among others.
Participants were nervous, and the guest judges had high expectations for tonight's edition of Star Wars. First, the participants had to try Latin notes, before the box guitar had to advance and folk singing followed.
– It's okay, said a candidate for Mona B. Riise before the show started.
Tonight's theme is perhaps the most challenging challenge the participants have gone through so far.
– Some tripped, and it was Heidi Ruud Ellingsen who smoked in the end. That in itself is deserved, although he has had some very good performances in recent weeks.
Read: NRK Review of its Verdict on Song.
Heidi Ruud Ellingsen has chosen the '90s hit "Livin' la Vida Loca" as her first song, and was followed by "E du nord" by Norwegian artist Kari Bremnes.
He mastered Latin pop and folk music well, and greatly impressed the judges under both themes.
– You can throw a party, it's perfect, so guests review Harambasic after a Latin pop show.
Bjørn Tomren sings Mexican songs from the 1940s, with the song "Bésame Mucho" by Consuelo Velázquez. in the song section of the night she sang the Norwegian song "Du er min los" by Kurt Foss, Reidar Bøe and Jakob Sande.
Although Latino pop was an unknown genre for Tomren, it found itself comfortable in the landscape, and also got a 6 dice roll on both shows by NRK music critic Espen Borge.
– I was drawn to another universe, so Mona B. Riise.
Norwegian pop artist Carina Dahl has chosen the 2021 hit "Don't go yet" by Camila Cabello. There was a full party on stage during the show. It became quieter when he continued with the original "Om du dro fra mæ no" by Lars Winnerbäck, and the Norwegian version of Odd Nordstoga.
Dahl has translated the song into Trøndelag, and is of great importance to the artist, who during Stjernekamp has been through the anguish of love. He touched the entire judging panel with his performance.
– Congratulations on putting you all on this show, you may have won all of Star Wars with this here, said guest judge Skaug.
It was the Spanish songs of Alexandra Rattan that became "Bailamos" by Latin king Enrique Iglesias. Rattan receives 1,000 percent of Harambasic guest reviews. In the song section, the tempo is slowed down to "Our best day" by Erik Bye.
Although Rattan was not used to singing calm songs, he impressed the judges. The song left Skaug's guests almost speechless, and Riise burst into tears.
– This feels right, Riise said.
The last one out was Jorun Stiansen who performed the song "Let's Get Loud" by pop queen Jennifer Lopez, and ended the night with the song "For you" by Marthe Wang. For Stiansen, it was also a happy reunion with Harambasic, who produced his first record.
– I like your confidence, Harambasic after Lopez's performance.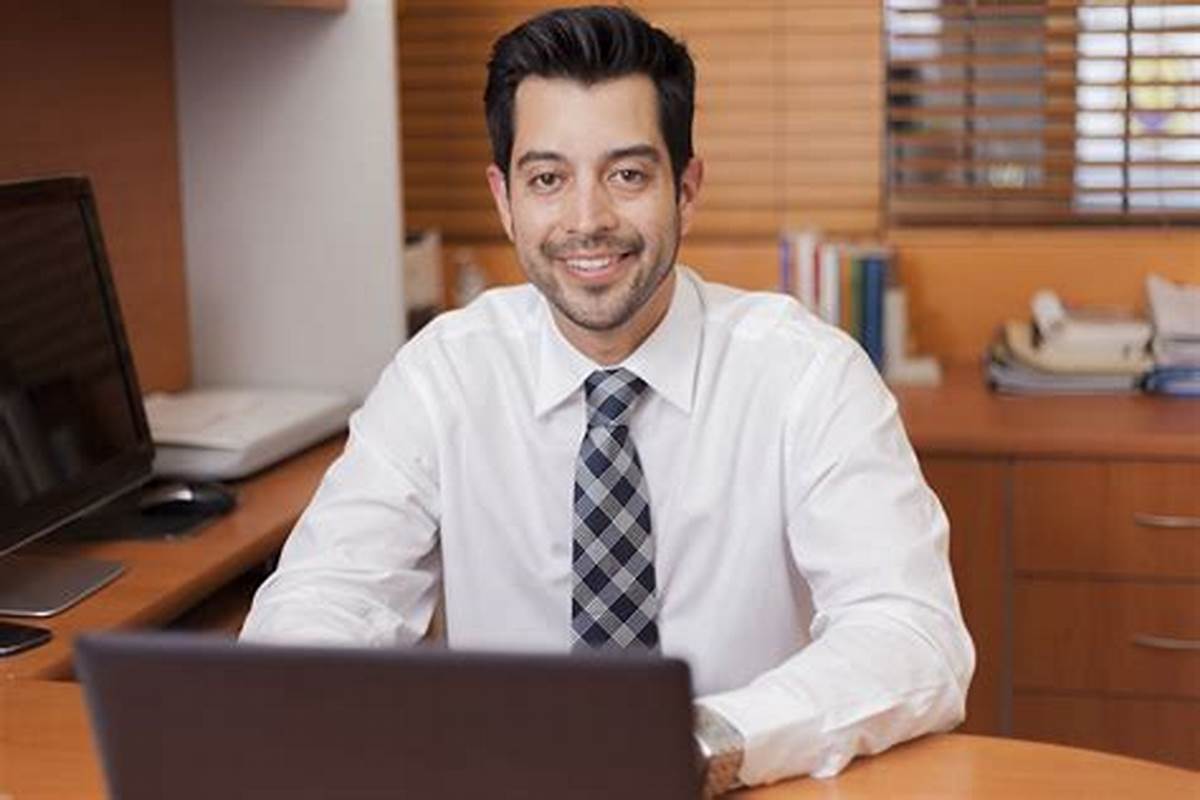 "Certified introvert. Devoted internet fanatic. Subtly charming troublemaker. Thinker."