Health has reported this Tuesday about the transmission of a man in Bizkaia, with epidemiological links to other cases outside the Basque Country, and that he had a mild infection.
Euskadi already has four positive cases of monkeypox. The Ministry of Health has confirmed this Wednesday the detection of a new case, namely a man in Bizkaia, which adds to the list of two from Alava and one from Gipuzkoa whom Osakidetza has identified so far. "The latest case relates to a man from Bizkaia whose infection has an epidemiological link with other cases outside the Basque Country," detailed a brief information statement published by Health.
Osakidetza has indicated that the infected man had a mild infection and was undergoing outpatient follow-up. The ministry led by Gotzone Sagardui has highlighted that the Basque Country continues to work in coordination with the Health Warning and Emergency Coordination Center, CCAES, and will report if there are more confirmed cases.
The Ministry of Health has confirmed this Tuesday 142 cases of 'orthopoxvirus' or positive cases of monkeypox; 10 more cases than reported this Tuesday by the National Center for Microbiology (CNM) laboratory of the Carlos III Institute of Health (ISCIII).
To date, ISCIII has received samples belonging to 302 suspected cases of Monkeypox or monkeypox, meaning 5 new suspicions since Tuesday. Meanwhile, after several samples were examined, 160 cases tested negative for smallpox and other orthopox viruses, therefore they were ruled out as cases.
Cases continue to rise in Europe

Meanwhile, the European Center for Disease Control (ECDC) has reported that a total of 557 cases have been reported worldwide since the outbreak began, 338 of them as of last week, 119 more than the previous week. . In the EU/EEA space, there will be 321 cases in 17 Member States.
So, from the last update on May 25 to May 31, 202 confirmed cases of monkeypox have been reported in EU/EEA Member States: Spain (69), Portugal (59), Netherlands (20), Germany (16), France (12 ), Italy (9), Belgium (6), Czech Republic (4), Ireland (2), Sweden (2), Finland (1), Malta (1) and Slovenia (1).
Meanwhile, as of the same date, 136 confirmed cases have been reported outside the EU/EEA. In particular, cases have been reported from the UK (108), Canada (11), United States (7), United Arab Emirates (3), Argentina (2), Switzerland (2), Israel (1), and Thailand (1) . In cases reported from outside the EU/EEA, the ECDC warns that they are collected through a selection of official websites and media sources.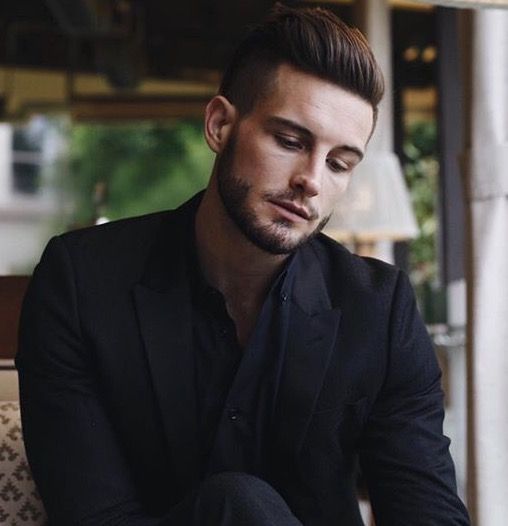 "Internet trailblazer. Troublemaker. Passionate alcohol lover. Beer advocate. Zombie ninja."