The Ministry of Health issued an epidemiological warning for monkeypox and warned of eight symptoms to identify the disease. The government also presented the manual which was submitted to all health service departments (Mabes) in the country. In addition, the Executive launched a protocol of care for people suspected of contracting the disease.
"We are issuing manuals to each departmental health service that will serve us for this process of epidemiological vigilance and which will allow us to take all necessary precautions if a patient with suspected monkeypox or monkeypox eventually emerges," he said. said Health Minister Jeyson Auza yesterday.
The two main symptoms are: a maculopapular rash, which involves an acute generalized acne rash; and the second is an unexplained acute rash, appearing as a rash or spots on the skin, but with an irregular or variable extension and distribution.
Then other symptoms appear, such as headache or headache, sudden fever of more than 38 degrees, muscle pain or myalgia, back pain, fatigue or asthenia, and swollen lymph nodes that may occur in the neck, armpits, chest, and abdomen (abdomen). ).
In addition, to be considered a suspect, you must have a history of traveling to a country where monkeypox is endemic or where there are confirmed cases. This course must occur 21 days before the onset of the symptoms described.
Auza reports that the incubation period is from six to 16 days, but cases have been described in which the disease occurred up to 21 days later. "We set this time period for people visiting endemic areas," he said and explained that this is not a new disease, it is endemic, especially in South African countries.
This disease is self-limited. That means that most cases will not lead to complications. But, there is no specific treatment, but reduced to symptomatic treatment.
It is transmitted from animals to humans and is therefore considered a zoonosis. "The possibility of human-to-human transmission is described, although it is unlikely, given these characteristics we wanted to calm the population. (Furthermore) it is a disease that does not cause a high mortality rate," he stressed.
Transmission between humans, according to Auza, also occurs through droplets of saliva if there is direct contact. "We have to clarify that there is an established mechanism of transmission, but that it should not cause anxiety in the population," he said.
Point 4, referring to epidemiological surveillance, stipulates: "Monkeypox is a viral disease of international importance, therefore it is necessary to issue this epidemiological warning, bearing in mind the possible outbreak of this disease in our country, guiding relevant and timely actions. to health workers for detention".
The document has a summary of the situation, forms of disease transmission, epidemiological surveillance that has been implemented by the Government in the presence of any disease. It contemplates the scientific study of how clinical management should be if a case is registered in the country.
This disease has been registered in 11 countries in the world, such as Australia, Germany, Belgium, Canada, France, the United States, Spain, Italy, Portugal, Sweden and the United Kingdom. In all cases, according to the Ministry of Health, they had no travel history in endemic areas and no epidemiological link.
In addition, Auza said that Argentina presented a suspected case of this disease.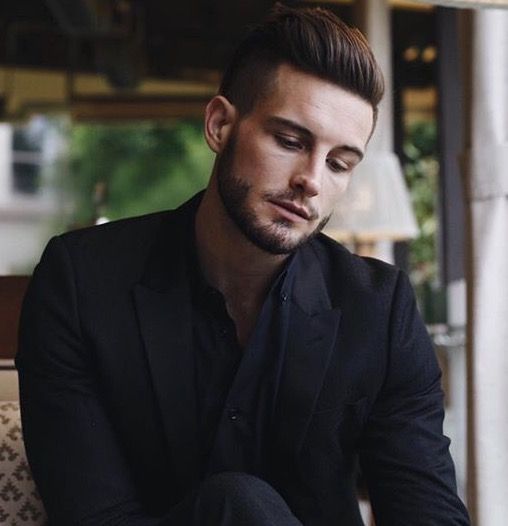 "Internet trailblazer. Troublemaker. Passionate alcohol lover. Beer advocate. Zombie ninja."