The Ministry of Public Health and Social Assistance (MSPAS) issued an epidemiological warning due to the increase in cases of hepatitis in minors worldwide.
We have monitored and followed up. The Ministry's Epidemiology Division issued a warning to coordinate if there was an increase in cases in the country, said Health Chief Francisco Coma.
Read also: WHO warns new hepatitis is a "very urgent" problem
As of May 1, the World Health Organization (WHO) has registered 228 cases in 20 countries and another 50 are under investigation.
Most cases of acute hepatitis in children of unknown origin are reported in Europe, especially in the UK; although there are reports in the Americas, Asia-Pacific and South Asia.
There are no cases in this country.
In a statement to the press, the official emphasized that this type of hepatitis has not been registered in Guatemala.
Currently, there are no reports of an increase in cases of hepatitis among minors in the country, but we will continue to monitor it, I'm sure.
In light of this warning, the Health portfolio issued instructions to implement confirmatory tests that there are no cases of this type of hepatitis in children under 16 years in the country.
recommendation
The Minister of Health said that hygiene measures should be continued when consuming food.
"Let's try to find a place to eat with adequate sanitation and in the face of symptoms or discomfort, residents can approach the health center," he said.
The official pointed out that this new hepatitis has gastrointestinal manifestations, so it is important to see a doctor if these symptoms appear.
first case
The first ten cases of acute hepatitis, according to WHO records, were reported by the UK on 5 April in children under the age of ten without any prior illness.
As of April 8, 74 cases have been identified in the UK. Since then, they have also been detected in countries such as Spain, Israel, Denmark, Italy, the United States, Indonesia and Belgium.
This hepatitis causes jaundice, diarrhea, vomiting, and abdominal pain. The ages of those affected ranged from one month to 16 years.
Most cases did not show fever and none of them detected the viruses normally associated with this disease (hepatitis A, B, C, D and E); this is according to the European Centers for Disease Prevention and Control and WHO. [Tomado de AGN]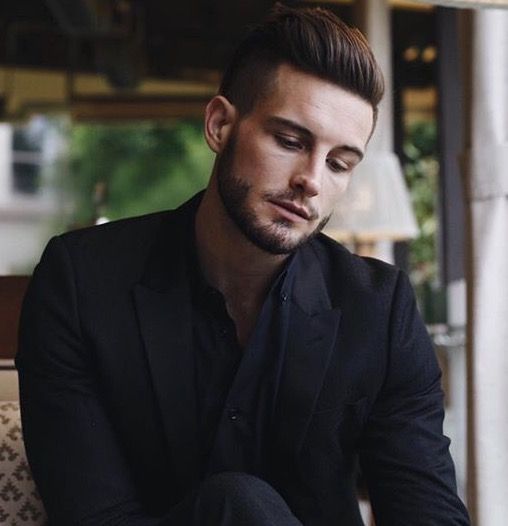 "Internet trailblazer. Troublemaker. Passionate alcohol lover. Beer advocate. Zombie ninja."