Minister for Equality, Irene Montero.
Starting next Thursday, April 14th, those who harass health expert from the clinic abortion will be punished with prison sentence from three months to one year. In this sense, they can also be punished with a term of 31 to 80 working days in the public interest for obstructing health workers in their work. terminate the pregnancy.
This is stated in the decision announced this Wednesday in the State Gazette (BOE), where a new article 172 quater was added to the Organic Law 10/1995, 23 November. Harassment of the health center where women voluntarily terminate their pregnancies "It has been constant since the passage of the Organic Law 9/1985, July 5, reforming Article 417 bis of the Criminal Code, which decriminalizes abortion in three cases," he said.
As refers to the document, Organic Law 2/2010, March 3, of sexual and reproductive health and voluntary termination of pregnancy, "acknowledging women's right to interrupt pregnancy freely and voluntarily in the first fourteen weeks of pregnancy. This organic law offers to provide legal certainty both for women who want to terminate their pregnancy and for professionals who participate."
When this media came forward last summer, the Ministry of Equality was already working on the need to protect healthcare professionals who works at the clinic Disorders of pregnancy. From the body led by Montero they have seen it "interesting" to study the regulations, which are implemented in countries such as France or the UK "where safe areas are established so that neither the healthcare professionals who practice these types of procedures nor, above all, the women who practice this type of procedure." go there, look harassed or pressured by certain groups".
Other provisions against harassment in abortion centers
The resolution also states that "given the seriousness, personal circumstances of the author and those involved in carrying out the act, the court may also impose a ban on going to certain places for a period of six months to three years." The document also states that "the the punishment provided for in this article shall be imposed without prejudice to those who may be subject to a crime where: harassment act".
Finally, the resolution published this Wednesday in BOE It stressed that "in the prosecution of the facts described in this article, the complaint of the aggrieved person or his legal representative is not necessary," he concluded.
While it may contain statements, data or records from institutions or healthcare professionals, the information contained in Medical Writing is edited and prepared by journalists. We advise readers that any health-related questions be consulted with a healthcare professional.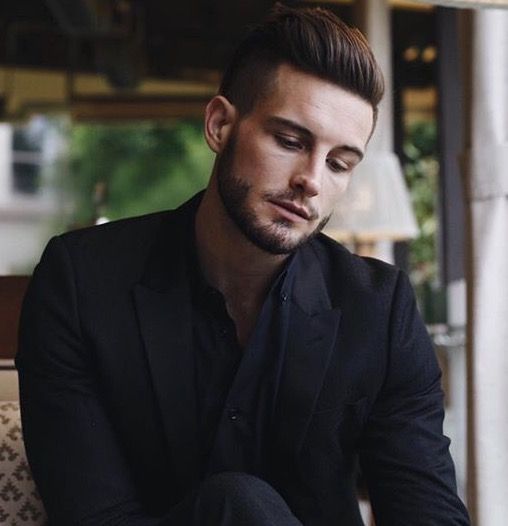 "Internet trailblazer. Troublemaker. Passionate alcohol lover. Beer advocate. Zombie ninja."