News
right
Flash delivery company Gorillas launched its own four private label brands: Gorillas Daily, Gorillas Premium, Hot Damn Coffee and in European markets mainly in Germany, the Netherlands, France and the UK.
Gorilla said it would offer a wide selection of about fifty items. The four brands have been developed based on customer insights.
Gorillas Daily covers everyday necessities like spreads, cold cuts and cheese at entry-level prices.
Gorillas Premium provides a selection of high-end products, such as fresh pasta and sweet and savory snacks. Hot Damn Coffee promises a premium coffee experience, including coffee beans, coffee grounds, home recycled pods and whole grain milk. And including two traditional beers, a delicious Bavarian Helles and a 'delicious' Pale Ale.
All products from private label brands are produced by partners who attach great importance to sustainability. All bottles used for fruit juice, oat milk packaging, and eco-friendly craft paper packaging for nuts are made from recycled materials. In addition, coffee beans can be completely composted in just 26 weeks.
Bringing its own product means Gorilla can achieve higher margins.
The first product will be available on the Gorillas app starting June 9. Additional products will be added to the range during the summer.
Photo above Shutterstock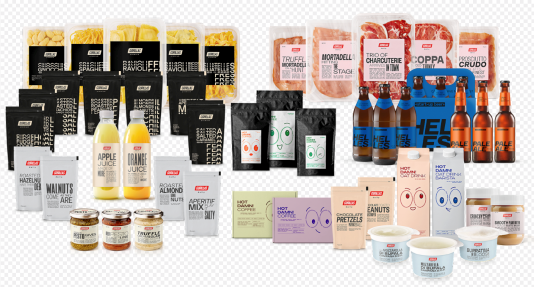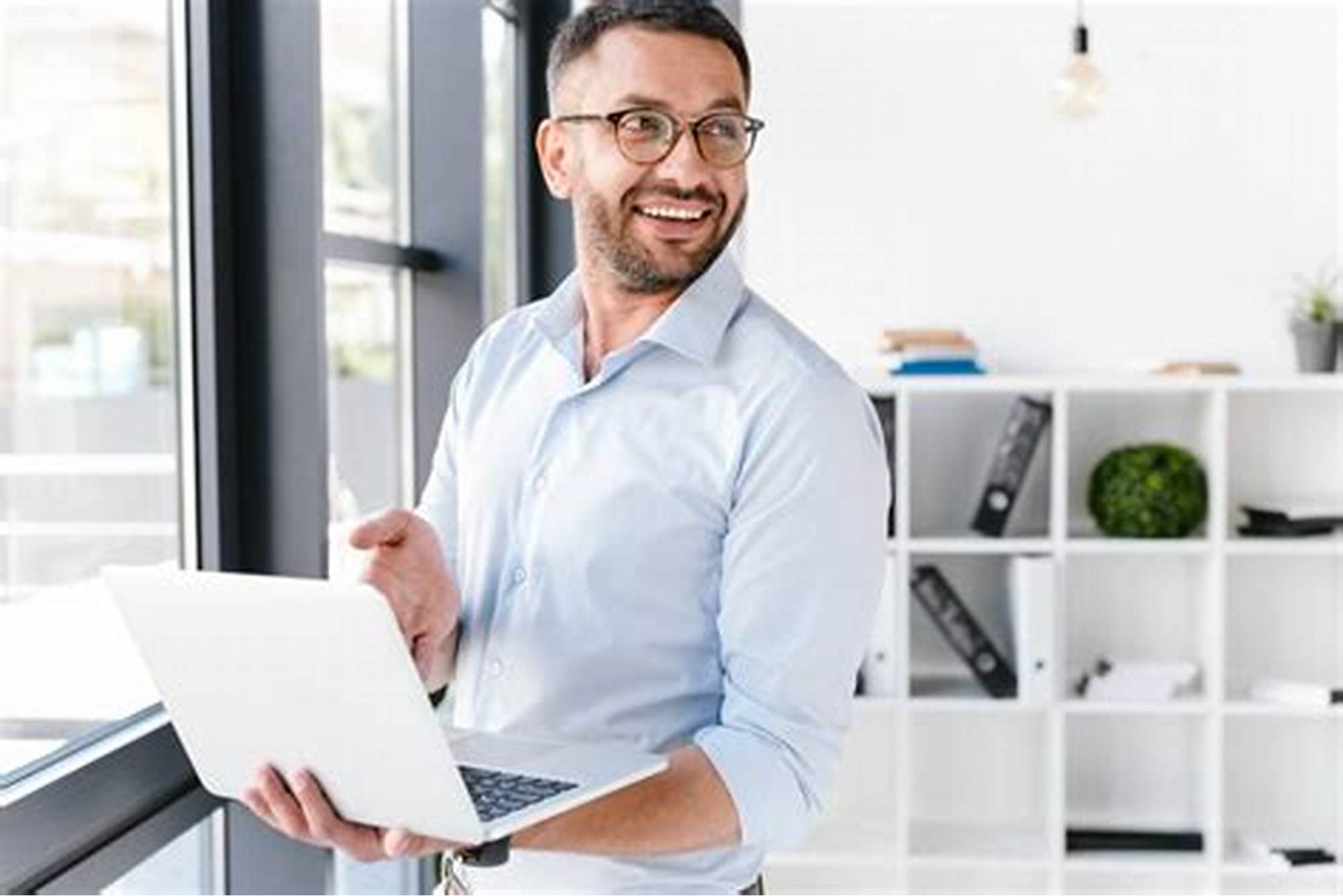 "Falls down a lot. General tv buff. Incurable zombie fan. Subtly charming problem solver. Amateur explorer."