The system behind online advertising is under pressure from all sides. Over the years, advertisers have gotten better at tracking and profiling users. This has an advantage: you can mainly see ads that might be a good fit for you. Targeted advertising also makes online advertising attractive to small entrepreneurs. The downside: so-called tracking is bad for privacy and often happens without the user's knowledge.
Privacy watchdogs from the Netherlands and Belgium recently harshly criticized one of the most popular methods of online advertising. In addition, users are also followed without being asked, which the watchdog says violates AVG's European privacy laws.
Android gets 'more privacy-friendly' system
Google is now working on a new advertising system that should provide benefits to both Android users and advertisers. Google is in a unique position: it makes the most popular smartphone platform on the one hand and the largest online advertising company on the other. Therefore, Google is benefiting from the new system that users, advertisers and politicians love.
Google's new system is called Privacy Sandbox and promises to do less with a blunt ax than, say, Apple's competitors. Last year, Apple released an update to iOS that required iPhone and iPad users to give explicit permission to be tracked from now on. Facebook and Instagram parent companies Meta, among others, are very much against this: companies love to advertise on a personal level.
Privacy Sandbox
Meta's recent quarterly figures show that ad revenue has taken a hit, in part due to Apple's move. According to Google, unilateral tracking cuts are not the answer. Google states that advertisers are simply turning to other, even less visible, ways of tracking. This can be done, for example, by IP address or by a unique characteristic of the device, called a fingerprint.
The Privacy Sandbox should be a single place for users to see which apps are showing them personalized ads, and based on which: that part is called TopicIf you don't want it, you can turn off personalization later. In addition, advertisers themselves can no longer exchange these personal characteristics with one another.
According to Android CEO Anthony Chavez (Security & Privacy), that balance should ensure "a better balance between user privacy and a healthy app ecosystem". After all, there are a lot of free apps thanks to ads.
The current system is still active for at least two years
Google will be testing the new system for the rest of the year and expects a developer beta by the end of this year. This system will be used more widely next year. Eventually, the current AdID system will be replaced by the new system. AdID will remain active for the next two years, according to Google.
Google works with advertisers and governments on the Privacy Sandbox and related techniques. FLOC, a previous proposal for the new system, received criticism from, among others, the United Kingdom and many advertisers. The Topics system mentioned above should offer an alternative where user interest is only kept for three weeks, instead of indefinitely in multiple profiles.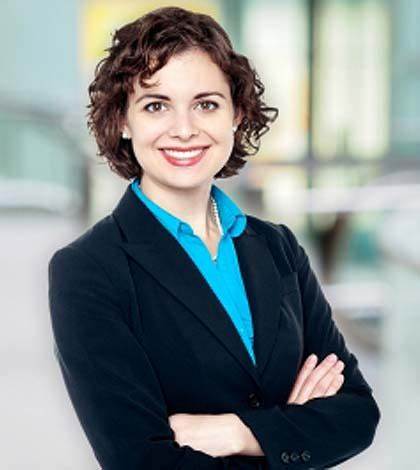 "Hipster-friendly creator. Music guru. Proud student. Bacon buff. Avid web lover. Social media specialist. Gamer."