France has recorded 16 "confirmed" cases of monkeypox virus infection, health authorities reported this Sunday.. Of the 16 cases registered as of Saturday, 12 were detected in the Paris area.
The Minister of Health, Brigitte Bourguignon, has indicated that the authorities did not expect a "wave" of disease, and that the country has sufficient vaccine reserves for contact cases.
The Directorate General of Health indicated on Friday that the first two people, considered to be risky contacts with monkeypox, were vaccinated in Paris.
It should be borne in mind that the UK was the first country to report a case of monkeypox on 7 May and Since then, about 200 have been reported. to UN health agencies from countries where the virus is not endemic.
The European Centers for Disease Prevention and Control (ECDC) estimates a total of 219 cases.
Monkeypox is endemic in eleven countries in eastern and central Africa.but in recent weeks there have been cases in more than 20 other countries, including the United States, Australia, United Arab Emirates, European Union and Argentina.
On Saturday, the World Health Organization (WHO) warned that cases registered in recent weeks outside countries where the disease normally circulates could be the "tip of the iceberg", though asked not to "panic" and ensure that, if adequate measures are implemented, it is "perhaps" to be overcome.
Monkeypox belongs to the same family as smallpox, which killed millions of people every year before being eradicated in 1980.
However, monkeypox is much milder and has a mortality rate of between 3 and 6%, depending on the case, most of which resolve within 3 or 4 weeks. Initial symptoms include fever, headache, and muscle pain in the back, followed by a rash, lesions, pustules, and finally a scab.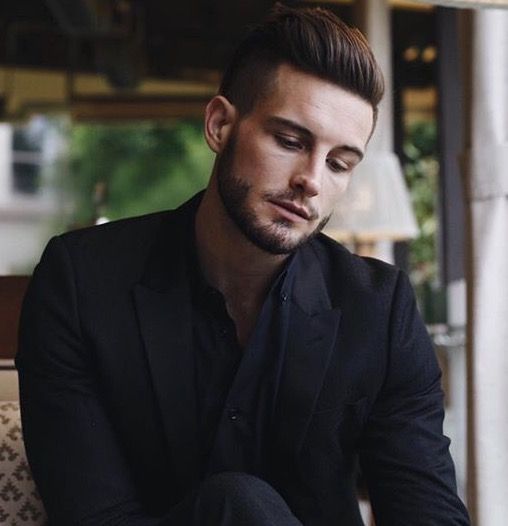 "Internet trailblazer. Troublemaker. Passionate alcohol lover. Beer advocate. Zombie ninja."