John Bercow, longtime chairman of the House of Commons, has left the Tories in favor of the Labor Party. Tories are reactionary, sometimes xenophobic populists, he claims.
The charismatic and controversial John Bercow was a speaker in the House of Commons for ten years and towards the end became a headache for Brexit supporters in the ruling Conservative party.
In the fall of 2019, he presided over the Prime Minister's Q&A Time for the last time, and this weekend the 58-year-old announced that he had joined the UK Labor Party.
– I am motivated by support for equality, social justice and internationalism. It's a Labor brand, says Bercow Security.
Minister of Justice strikes back
He further accused the Tories under Prime Minister Boris Johnson of being "reactionary, populist, nationalist and sometimes even xenophobic".
– The conclusion I came to is that this government should be replaced. The reality is that Labor is the only tool that can achieve this goal. There is no other credible alternative, Bercow said.
On Sunday, Justice Secretary Robert Buckland rejected the party's description of the party as xenophobic. Bercow's decision to give up political neutrality "actually had the effect of weakening his voice in politics," Buckland said.
To the left
Bercow was a member of parliament for the Tories for twelve years before he was elected to a politically neutral position as speaker. To Sky News he said he did not rejoin the Conservatives after stepping down as speaker.
Bercow is a strong critic of Johnson, who led the EU withdrawal struggle long before he became prime minister. After Johnson took over as party leader, a number of pro-EU politicians have resigned from the Conservatives.
Bercow began his political career in the 1980s under Prime Minister Margaret Thatcher, but over the years he has moved to the left.
hero status
In 2017, he caused outrage among some on the right when he said US President Donald Trump should not be allowed to speak in Parliament.
After the majority or Brexit referendum, he was accused of rehearsing the bill needed to make a withdrawal. He gained heroic status among many of his opponents to Brexit.
During his career, Bercow has also been accused of intimidating employees, a charge he himself denies.
14,000 times
When the Brexit debate reached its peak in Parliament in 2019, Bercow announced that he would step down on October 31, the same day the UK would leave the European Union. Brexit is postponed, but Bercow is not sitting overtime.
Then he obeyed BBC says its characteristic "Message!" in Parliament nearly 14,000 times.
Bercow himself claimed that he was neutral during the debate, but after his resignation he called the referendum a historic mistake.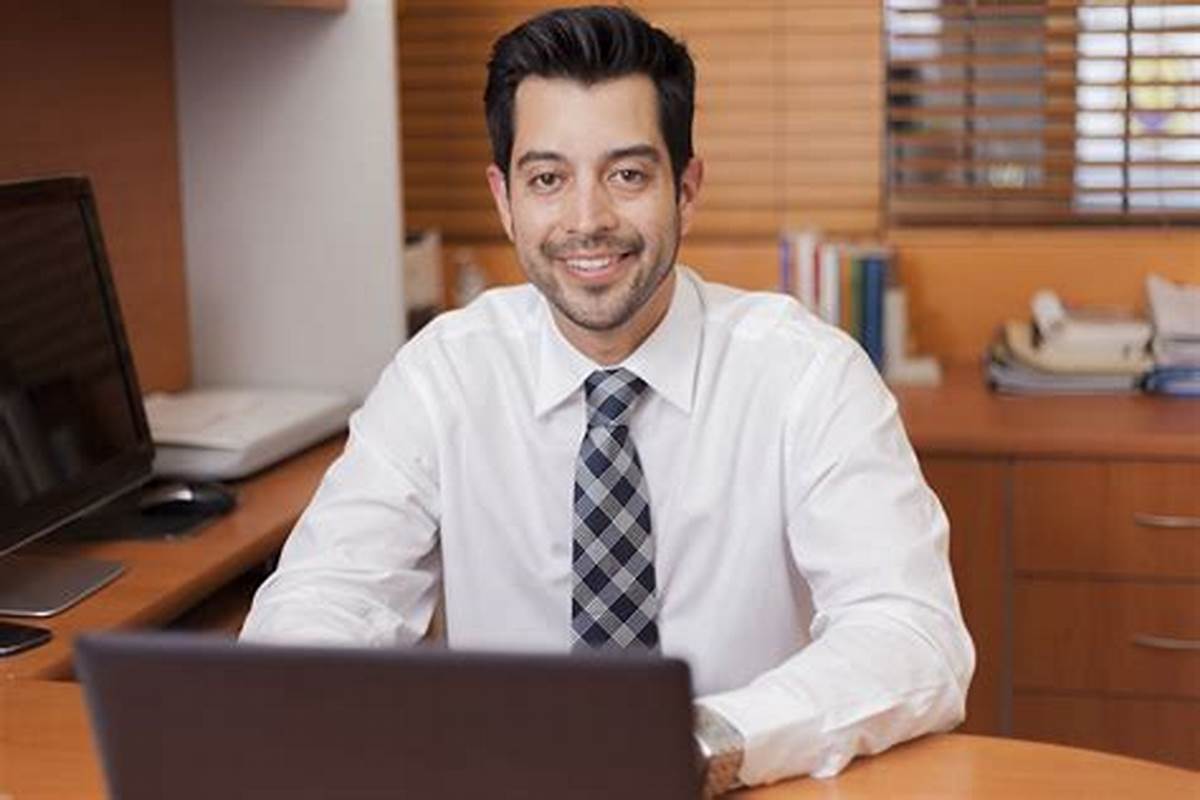 "Certified introvert. Devoted internet fanatic. Subtly charming troublemaker. Thinker."