Former UK correspondent Tim de Wit will be at the Blokker bookstore next Saturday, July 16, to present his book 'Wankel Kingdom'. As a NOS correspondent, among others, Tim has been reporting from London for seven years. Anyway, it's not boring, because with Brexit constantly in the news, Tim appears in one news program after another. After returning to the Netherlands last year, he decided to put many events and experiences from his correspondent on paper. The book appeared on the shelves last month and tomorrow de Wit will personally come to Heemstede to discuss it and sign it for anyone who wants.
Tim de Wit established himself as a correspondent in a relatively quiet London seven years ago. What followed was a rollercoaster of political events, intrigue and above all… chaos. The country is upside down. And it actually still is. In this book, De Wit looks under the hood of England. And guess what: it creaks and creaks on all sides. Scotland wanted to leave, the weather was rumbling in Northern Ireland, Boris Johnson was happy to lie and even after the Russian invasion of Ukraine, the oligarchs in London were handled only rarely. The future after Brexit is truly uncertain. At the same time, the British hoped that everything would work out. If they can do anything, it's improvisation.
Check out the full interview from Haarlem Today below. The text continues below the quote.
In his final months as a correspondent in London, de Wit had the idea of ​​turning his story into a book. "It felt like therapy to write down everything I had been through and let it all go through my head again." This book is therefore much more personal than the other works written by his fellow correspondents. "I felt the need to explain to the Dutch people in particular how I think the country has changed in those years."
After living abroad for 13 years, Tim rediscovered the Netherlands with his book presentation and autograph. "Lisse, Ede, and Nunspeet are places where I usually have very little business." On the radio program Haarlem Today, Tim said he was enthusiastic about the people who had read his book and was therefore happy to answer any questions his readers had.
Tim de Wit will be here tomorrow at 15:30 at Blokker bookstore in Heemstede.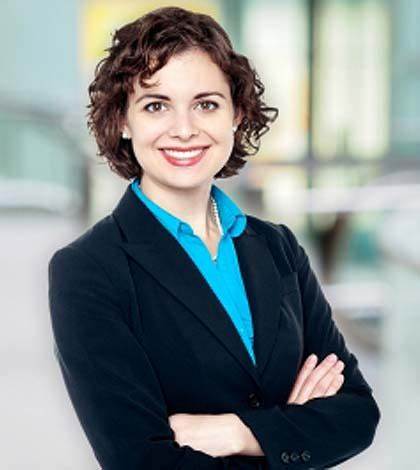 "Hipster-friendly creator. Music guru. Proud student. Bacon buff. Avid web lover. Social media specialist. Gamer."