The Flemish plan to attract private capital to the Flemish inheritance through the inheritance lottery appears to have failed.
According to Flemish Immovable Heritage Minister Matthias Diependaele (N-VA), talks with the National Lottery have come to nothing. According to the N-VA minister, the National Lottery has missed a 'golden opportunity' to support the Flemish heritage. For example, on Thursday in the Flemish Parliament, Diependaele answered questions from Manuela Van Werde (N-VA).
The legacy lottery organization is included in the Flemish coalition agreement and in the Immaculate Legacy policy memorandum. The aim is to organize an annual heritage lottery, following the example of similar lotteries in France and the UK, particularly in the run-up to Open Monument Day. Lottery proceeds will then be used to speed up the restoration of a number of heritage sites.
But it seems that plan was in vain. According to Minister Diependaele, talks with the National Lottery have failed. According to the N-VA minister, the National Lottery would like to choose a different formula (button formula) and 'new comments and prerequisites are constantly being put forward'.
Not much remains of the original Flemish heritage lottery idea. 'Our original proposal was watered down time and time again until an empty box remained', says a disillusioned Diependaele. 'In our opinion, the National Lottery had a golden opportunity here to support our legacy as a partner of the Flemish government, but unfortunately missed it, it's a shame', the N-VA minister said.
Questioner Manuela Van Werde shares this disappointment. 'This would be a great opportunity to attract private capital for heritage care, but as far as I'm concerned it could be a project to put our immovable legacy in the spotlight once again,' said Van Werde.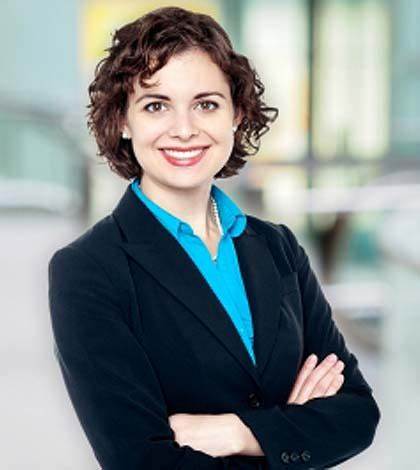 "Hipster-friendly creator. Music guru. Proud student. Bacon buff. Avid web lover. Social media specialist. Gamer."