Four years after founding Fincog, a boutique strategy consultant for the fintech segment, the agency is now also expanding internationally.
Fincog was founded in 2017 by former Boston Consulting Group consultant Jeroen de Bel. The agency helps clients harness the power of financial technology. For example, Fincog supports banks in developing and implementing fintech solutions in their services and fintech companies in their growth and professionalization.
The move to the UK office was "logical", De Bel said. "More than half of our customers were based in the UK last year."
The new office is located within the famous 'City'. "We are now in the heart of Europe's financial capital," said De Bel. "This move also gives Fincog better access to new talent."
Muazzam Javed, senior advisor and director at Fincog, will lead the new London office and will also be responsible for several international assignments. De Bel will jointly develop the UK operations as well as the international business and will assist in setting up the London team.
Fincog operates in one of the most disruptive segments of the financial services landscape: digital transformation. In that context, fintech companies focus on strategic and organizational aspects. "We also focus a lot on innovation and partnership issues," said De Bel.
He explained that he sees the UK as a springboard for further international business. "In Africa, the Middle East and Asia, new initiatives are emerging in the banking sector, which we saw in Europe about five to ten years ago. The form of these initiatives differs by region – from simple initiatives for financial inclusion and offering savings solutions, to (international) payment services or mobile payment concepts."
"There is still a lot of untapped territory and our UK office will hold the key to coordinating such a financial transformation," the founder concluded.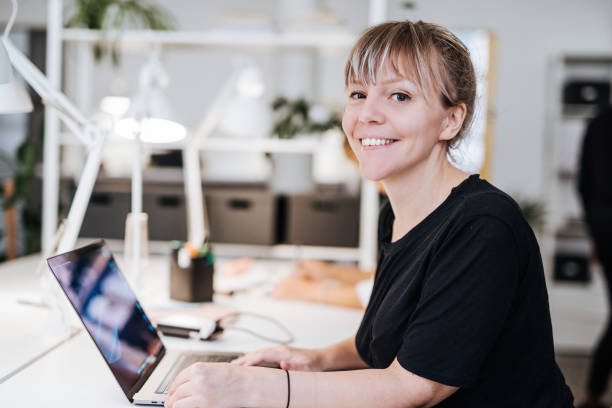 "Coffee trailblazer. Analyst. General music geek. Bacon maven. Devoted organizer. Incurable internet ninja. Entrepreneur."