One million Norwegians don't have a TV 2 this Christmas. The channel accused Telenor of running Netflix duties instead of promoting the Norwegian TV channel.
Negotiations for a new distribution agreement between TV 2 and Telenor have stalled. Nearly 550,000 households have had no access to TV 2's five channels since December 3. At the same time, TV channels spend several tens of millions of kroner for each month the conflict occurs.
Now TV 2 opens the veil and tells why they can't give up on negotiations with state-owned Telenor:
In competition with international streaming services like Netflix, HBO Max, and Disney plus, TV 2 can't risk falling behind in Telenor's "show window" to TV viewers.
– What's at stake in negotiations like this is editorial control and visibility, as well as funding for journalism and programming, says TV 2's director of organization and communications Sarah Willand.
– Since we are in the midst of a huge digital development, negotiations are becoming more demanding than ever.
Fight for visibility
As more TV viewers switch to watching TV via streaming rather than so-called linear TV, Norwegian channels are forced to compete on the same platform as the American TV giants.
Attracting viewers as they pick up the remote control has become essential to survival. In this new television universe, cable and satellite distributors such as Telenor, Altibox, and Telia act as gatekeepers.
This year is the first time TV 2 has negotiated with Telenor over the terms of its TV 2 Play (formerly TV 2 Sumo) streaming service.
According to Willand, TV 2 met with little understanding from Telenor due to its demand for as good visibility on Telenor's T-We platform as Netflix and other international streaming services.
– We must do our part to adapt to the media economy and create content that people want. But it doesn't help much if we're invisible to viewers and we're immersed in international content, Willand said.
Fear of Norwegian TV content
With other TV distributors, such as Altibox and Telia, the TV 2 has found support for its demand for nearly equal treatment, claims TV 2.
Willand points out that the channel has an agreement with the state as a commercial public broadcaster, which will ensure competition with NRK and support Norwegian language and culture.
He was disappointed that Telenor would no longer support Storting's language and media policy objectives.
"This is problematic if viewers need a map and compass to find Norwegian content"

— SARAH WILLAND, TV 2
– It's problematic if Telenor builds a toll road to Netflix and other foreign players, while viewers need a map and compass to find Norwegian content. For a small language area like ours, this will of course be a big challenge, Willand said.
Information Manager Amalie Knudsen at Telenor replied that she did not recognize herself in the allegations from TV 2.
"We are surprised that it was presented in the media as a visibility dispute," Knudsen wrote in an email to Klassekampen.
He denies that Netflix or any other content provider has agreements that provide more visibility on T-We than what TV 2 has to offer.
According to Knudsen, visibility was not the reason why negotiations stalled, but money.
"We have offered up to a total of 70 percent more than we paid for TV 2 before, but others want more," wrote Knudsen and emphasized that Telenor cares about promoting Norwegian-produced TV programs and series.
"Telenor promotes Norwegian content, culture, news and sport through everything we do, including in negotiations with TV 2."
Sarah Willand on TV 2 stated that Telenor has offered significantly less remuneration than other distributors, such as Telia and Altibox.
"Why they have to contribute so much less than others, we struggle to understand," Willand wrote in an email to Klassekampen.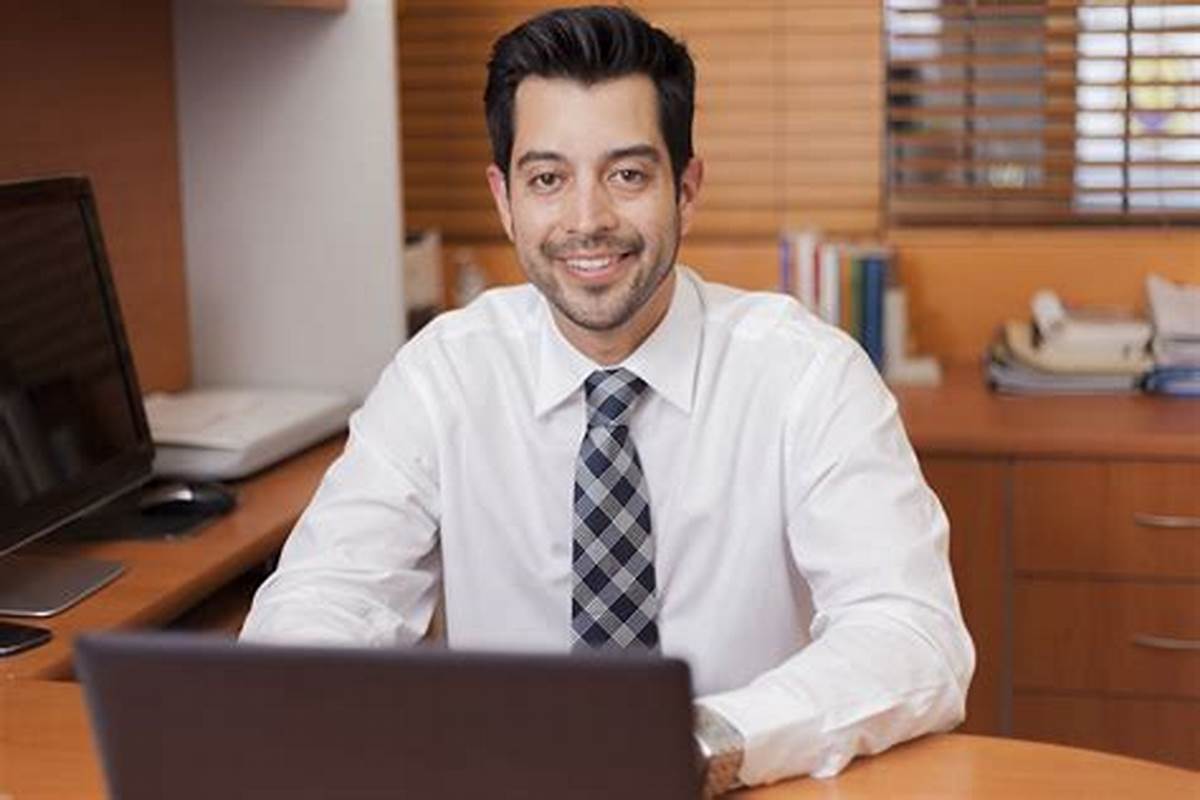 "Certified introvert. Devoted internet fanatic. Subtly charming troublemaker. Thinker."