FIFA will try out their new automatic offside technology at next week's Arab Cup as a test of its possible use at the World Cup in Qatar next year.
According to English Time is a technology based on an artificial intelligence (AI) system that sends an instant message to VAR when a player is in an offside position, after which the referee is left to determine whether a player has blocked the course of play or not. The technology will be used in the six stadiums used in the Arab Cup – which also takes place in Qatar – and comes after several closed-door trials such as the Etihad Stadium and the Allianz Arena.
While instant messages can be sent to VAR, the technology will only be considered semi-automatic as decisions are sent to VAR and not to the referees themselves.
One of the companies behind the technology is UK-based company Hawk-Eye, which believes it has created a ready-to-use system.
If the trial proves successful, it is likely that proposals to use it during next year's World Cup final will be formally approved at FIFA's annual meeting in March next year.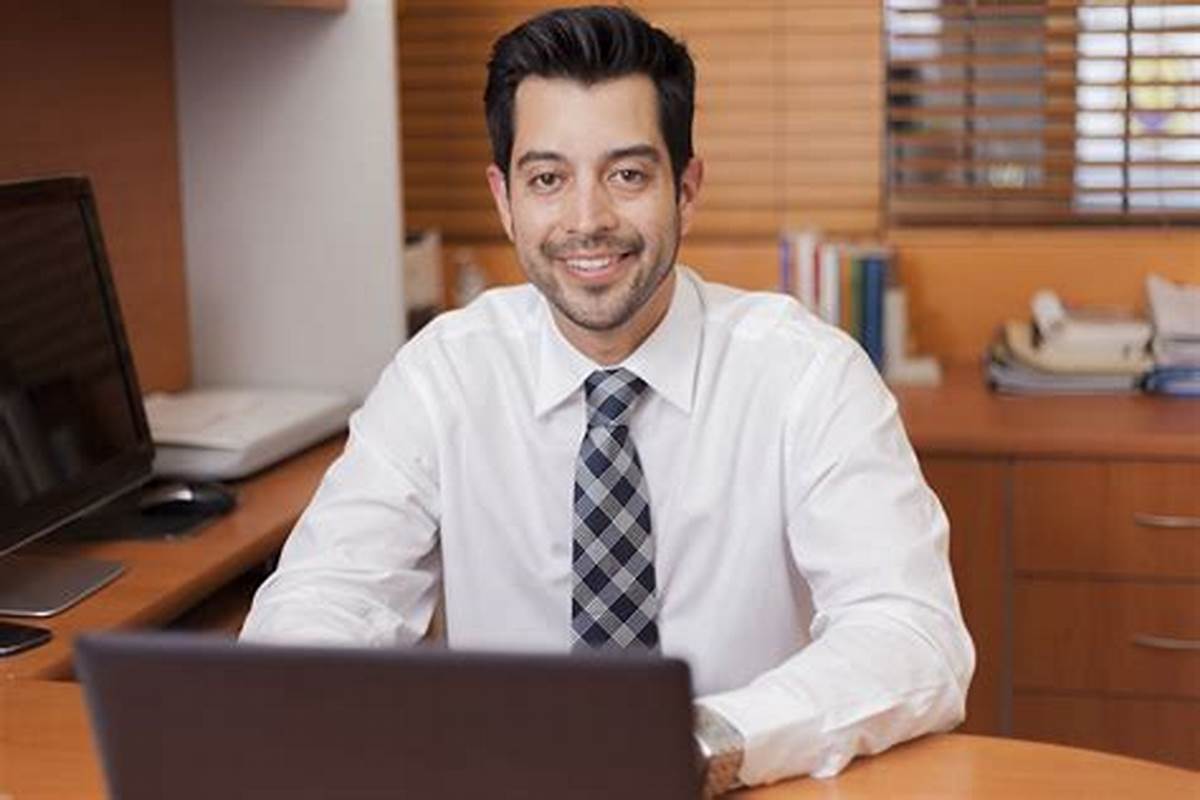 "Certified introvert. Devoted internet fanatic. Subtly charming troublemaker. Thinker."