Aquaman and the Lost Kingdom recently celebrated the end of filming. Director James Wan thanked his crew in England, Los Angeles and Hawaii for making sure everything went according to plan.
Of course, there will be some re-recordings later this year. But for now the film is done and it looks like it will be fine. At the same time, Murphy's Multiverse uncovers incredible details that hint that one of the kings of the undersea is being reshaped.
Aquaman and the Lost Kingdom-Actor
In Aquaman, Orm asks the kingdom to recognize him as their ruler. But the Brine King, the leader of the Brine kingdom, refused to kneel. He was even about to give up his life to die with honor, but was saved by Arthur and Mera.
When we saw him, Brine King was voiced by John Rhys-Davies. It had long been expected that he would return. But actor Antony Gabriel claims Mandy, the casting platform, that he plays the character in the film Aquaman: Necrusright? And let that be the working title for this film!
It is not known what is going on. But maybe Gabriel did the mocap for the character and Rhys-Davies voiced it?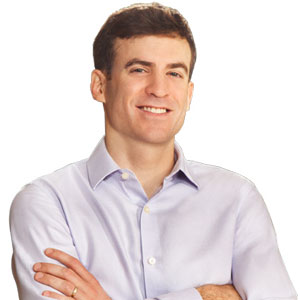 "Incurable alcohol fan. Proud web practitioner. Wannabe gamer. Music buff. Explorer."