The sale of seed potatoes from the EU to the UK is only possible if UK consumption farmers regulate their own imports. The Dutch seed potato sector is looking for solutions to allow for large-scale trade again.

Officially, from summer 2021 it will no longer be possible to export seed potatoes between the UK and the EU. That is because the European Commission and the UK government have not reached an agreement on this after Brexit.
Recently, however, direct importation of Dutch seed potatoes is again possible on a limited scale. It concerns only 'marketless' trade, meaning that individual British consumption farmers have to manage their own imports without intermediaries. The next condition is that only varieties that can be imported are not available in the United Kingdom (UK) itself.
Unwanted situation
This is an undesirable situation for the Dutch seed potato sector, explains Klaas Johan Osinga, international lobbyist on behalf of LTO Nederland. "Restrictions make it difficult to sell large volumes to the UK. This is also evident from this year's export figures so far.'
Last year, the Netherlands exported more than 15,000 tonnes of potato seeds to the UK. For this export season (harvest 2021), the counter reached 636 tons on December 31, even that number is doubted by the seed potato sector.
The Dutch potato seed sector, under the encouragement of the Dutch Potato Organization (NAO), LTO, NVWA and the NAK inspection service, is now investigating possible reductions on an equity basis. The aim is that the conventional seed potato trade between the Netherlands and the UK can be resumed if the two countries make a clear mutual agreement on this matter.
The reduction is technically feasible
According to Osinga, the Dutch Food and Consumer Product Safety Authority and NAK have now determined that such a reduction should be technically feasible for England and Wales. However, it remains to be seen whether there is sufficient political support for this. The seed potato sector asked the Dutch government to submit a reduction application to the European Commission and forward it to the British government.
'In England, England, Wales and Scotland each have their own requirements for the import of potato seed. England and Wales will agree on the proposed reduction. We expect Scotland to be willing to export their seed potatoes to the EU in return. It has to comply with European rules and that is sensitive in London, because that is precisely the reason for Brexit', Osinga knows.
Long term procedure threatening
Apart from the Netherlands, Denmark has also submitted a similar proposal for the export of potato seeds to the European Commission, and France appears to be considering this as well, reports Osinga. For now, the countries are not cooperating. 'This threatens to be a lengthy procedure and for now is quite detrimental to the Dutch seed potato sector. However, we are asking politicians to speed up the reduction proposal.'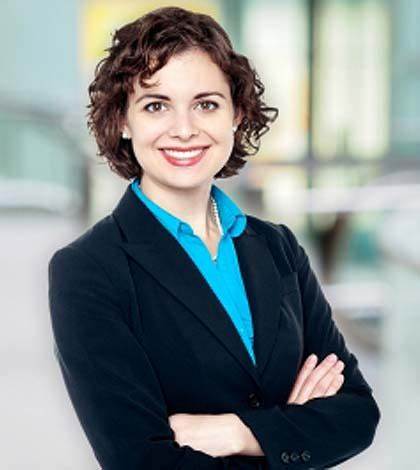 "Hipster-friendly creator. Music guru. Proud student. Bacon buff. Avid web lover. Social media specialist. Gamer."