See, in England many are crazy about Christmas football which sees all the First Division teams traveling and playing and traveling and playing. Television streamed all the games into English living rooms where supporters dressed in club uniforms, with beer and cheers, watched their favorite team perform. Really, you can get square eyes in the last week of the year if you're a bit of a football fan.
The danger that big and important teams have too many 'positive' players was threatened at the start of the week but now calm from Albion. No additional infected players? It could be, but it could also be the other way around: more players are infected, so what? The silence so far was crackling.
The show must continue. Viewers had to be full, commercials had been sold out, television staff, just like the cast, were under tremendous pressure, as they too had to work day in and day out to properly portray this long Christmas seance.
Incredible number of matches
The British have known this for a long time; the last week of the year is 'football everywhere' and no other sport can compete with that except for the rather flat drunken noise around darts competition which is also very popular.
Yes, you could say the heffe des people in Great Britain are gearing up for almost unbelievable football days. Whether omicrons will still interfere next week is highly questionable and which virologist will then scream on television that football cannot resume?
I watch football programs for fun. Tomorrow, Boxing Day, will open: football tube, with 5 matches. Monday there are three. Tuesday six games. Wednesday five more games. Thursday six encounters England and one (for dessert) from Portugal. On Friday the 31st, all English club players are allowed to stay home and have fun, although it is also known that the players have to be out on Sunday 1 January, they have been asked to come to the players' hotel. on New Year's Eve and slept well there.
To give the highly addicted football a shot, the Valencia-Espagnol match is broadcast in England from a quarter past three in the afternoon. I hope I don't confuse football fans when I say: who wants to see it, on that day, at that time? How addicted do you have to be?
On that January 1st, there were only two matches (yawn): Arsenal against Manchester City and Chrystal Palace against West Ham United. A match to be seen with a drunken look. On Sunday, January 2nd, the English ball will be opened with prizes. In Scotland, the Celtics and Rangers kicked each other underground and the game actually started at 12.00; at the border of the morning and evening, but if you've been broke for a few days, that's no problem anymore. You can, in your pajamas, if you like, watch football until eleven o'clock in the evening; various broadcasting clubs (Sky Sport football, La Liga TV, BT Tv, Amazon Prime Video, BT Sport 3, Celtic TV) do not interfere with each other and this way the football addict gets what he wants, TV channels a lot of money and can record a lot , many minutes of advertising on the screen, which is a annoying side effect.
Oh yes, on Monday 3 January, as if it were the most natural thing in the world, the Scotland, England and Spain trio match is scheduled on the English channel. Yes, on Monday…
That means 42 (yes, it says: forty-two) matches in 9 days. And there are people who want to see it all. No big house fights, divorces or out-of-home placements.
And yes, pets are a bit neglected and the 'mistress' has to do something else that day, right? And there's no question about a wonderful week-long love life… it will take over again in the summer when they vacation in Torremolinos…
Oh, wait a minute, suddenly an erratum from England appears. Two matches have been called off because too many players from the four teams have reacted positively to the test. These are Liverpool-Leeds United and Wolverhampton Wanderers-Watford. With the hope that the British public can overcome this heavy blow.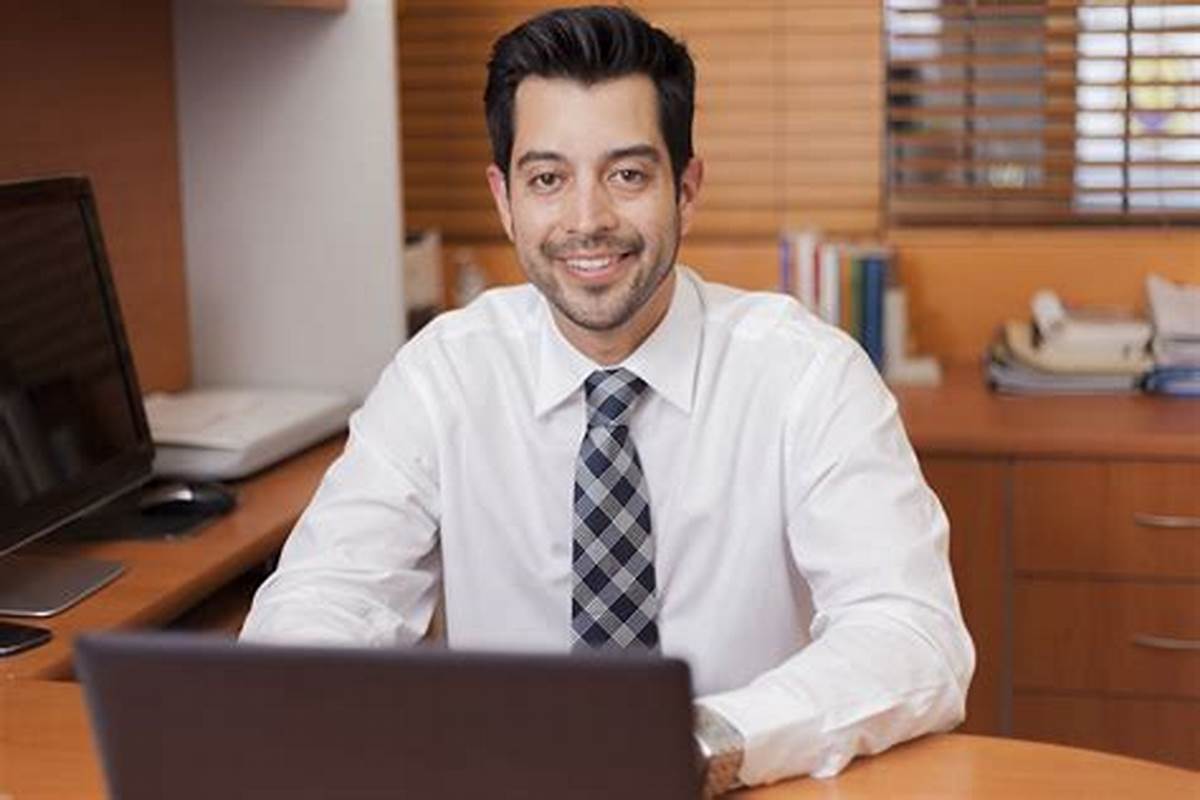 "Certified introvert. Devoted internet fanatic. Subtly charming troublemaker. Thinker."