OBERSTDORF: What is the recipe for success? Several ski nations turned to Norway for help and hired Norwegian trainers and lubricants.
In the sun at the cross-country stadium in Oberstdorf, skiing is put to the test. It is trained and guided. Some trainers have "China" on their clothes, others have "Canada" and "Liechtenstein". What many people don't know is that many of them have Norwegian passports.
At the World Ski Championships, many Norwegians have taken on assignments for other countries to strengthen the sport.
Trainers who opted out agreed that knowledge should be shared.
At the World Cup, the Norwegian coach represented China, Canada, Great Britain, Iceland and Lichtenstein.
Erik Breten (28) was hired as coach of the national team in Canada, but did not dream that he would take full responsibility for 20 runners aged 16 to 30, male and female.
– Right after I came to Canada in 2018, the sports manager and he who had coaching responsibilities left. So, I became the only one full time, he said.
Bråten is in Oberstdorf, where he has the best runners. He is one of several former skiers and cross-country coaches to have been given the exciting assignment. This raises the level of cross-country skiers in other countries.
– Cross-country skiing is entirely dependent on Norway dominating the sport, he says.
Add knowledge and experience
– In England, they apply in some sports to countries that do well. Norwegians are interesting because we are leaders in cross-country skiing, and our level of knowledge is very high, he says Jostein Vinjerui.
Along with Hans Kristian Stadheim he was in charge of Great Britain at the World Ski Championships and has been doing so since before the Olympics in Pyeongchang in 2018. When Andrew Musgrave was seventh in the 30 km in Oberstdorf, it was by far the best place in the championship.
Bernhard Ronning was in Oberstdorf as coordinator for China.
Trnderen has been in play since 2018, and this is his second World Cup.
– If we manage to create interest in big countries like China, that's very positive for cross-country sports.
Kristian Bjunes Sveen is the coach of the national team, but as in Russia there are several teams.
After Norway and China agreed a cooperation agreement during a visit to President Xi Jinping, many Norwegians were hired as coaches for Chinese runners, but Rønning worked at the World Cup to keep up with the best.
He believes that there is nothing better than China entering the cross-country map.
– Then we almost saved cross-country. Cross-country skiing is a minor sport. If we manage to create interest in big countries like China, that's very positive for the sport.
Many have signed up
While young Chinese players come to Norway and stay there for a long time, there are several Norwegian coaches who have contributed or contributed to various roles at home and in China. Anita Moen has been one of them. Ole-Marius Bach, Terje Langli and Torjus Barsheim helps to strengthen knowledge about training and lubrication.
China's goal is to develop runners for its own Olympics in Beijing in 2022. There are also Norwegian lubricants overseas.
Liechtenstein will have Karoline Moen Guidon who trains his juniors.
Long experience in Iceland
Vegard Karlstr has coached Iceland for three years. Now he is in Oberstdorf, among others with Snorri Einarsson.
– Gaining knowledge of the sport is all about survival cross-country skiing, he says and adds:
– Norwegian ski culture is in great demand.
Brit Baldishol at the Norwegian Ski Association for ten years brought together young athletes and coaches from abroad, for the exchange of knowledge and learning at the annual meeting in Norway.
– It is important to involve the trainers, as they take knowledge further. We also learned a lot from this, as there were professional discussions in the evening.
At most, 21 countries have participated in the junior meeting. And Norway wants to contribute to a higher level among other countries.
– The economy depends on more countries than Norway, Sweden, Russia, Finland.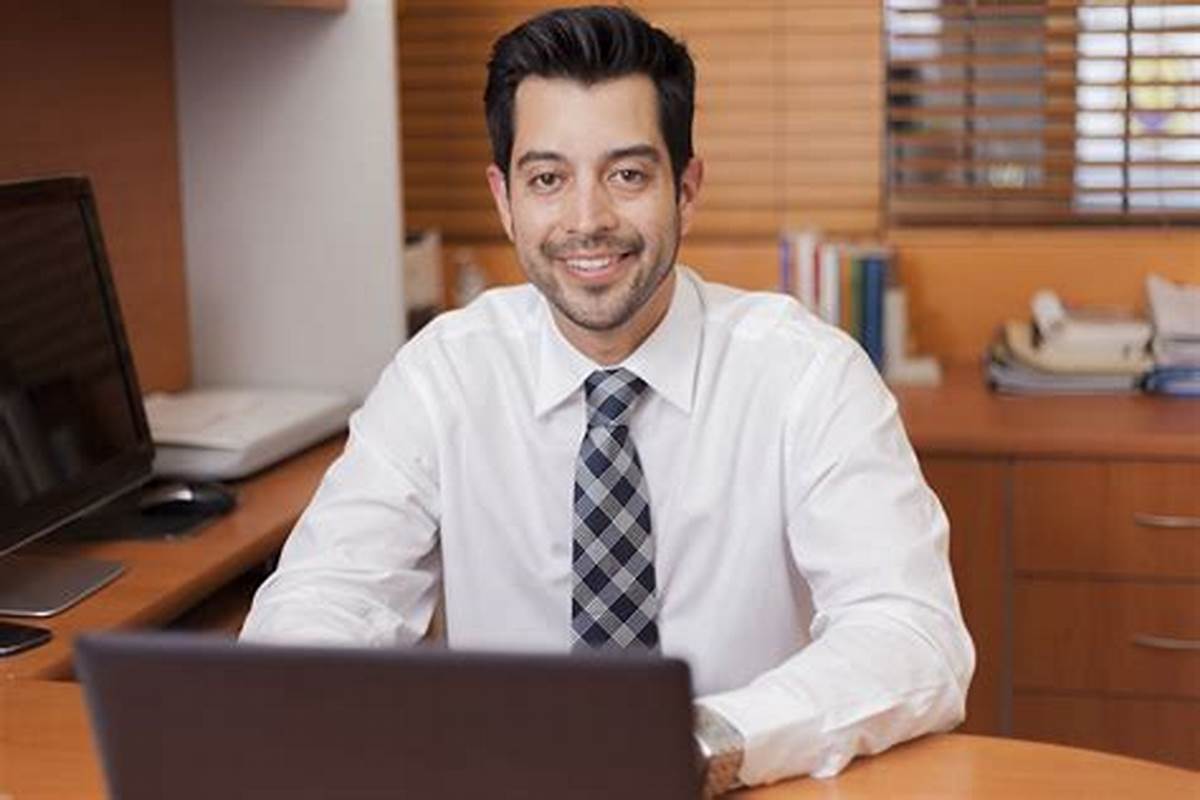 "Certified introvert. Devoted internet fanatic. Subtly charming troublemaker. Thinker."