Eurostar, the high-speed rail linking the UK with mainland Europe, has started testing biometric facial recognition technology. Passengers can bypass passport checks by using SmartCheck. In this way, the railway company wanted to speed up the boarding process.
It writes Eurostar in a press release.
How SmartCheck works
SmartCheck offers travelers the opportunity to do a ticket check in and out on their smartphone before traveling to Europe. Anyone with a Business Premier or Carte Blanche ticket can scan their ID before arriving at the station. Thus, they perform a biometric facial scan to determine that they are the holder of the identity document that was just scanned. This data is then linked to their e-ticket, where the passenger receives confirmation.
The facial recognition technology trial works as follows. At St Pancras International Station, pre-registered passengers can board on a dedicated 'SmartCheck line'. A facial scan is performed at the ticket gate to determine if the traveler has completed a ticket check. They do not need to show paper or electronic tickets. At UK Exit Check, a second scan is performed, this time to check if the traveler has entered his passport details (a kind of passport control). Again, no paper involved.
'Revolution in travel experience'
Eurostar says it wants to revolutionize the travel experience with SmartCheck. The goal, he said, was to end queues at stations, speed up the boarding process, and increase customer satisfaction among travelers. "The biometric facial recognition technology, which we will be testing starting today, is a fast and contactless solution that enables secure passenger checks to be more efficient and provides a seamless start to the Eurostar customer journey," said Gareth Williams, Director of Strategy and Corporate Secretary at Eurostar.
Andrew Bud, founder and CEO of iProov, the company that provided facial recognition technology for the experiment, was also excited. He describes Genuine Presence Assurance Technology as "safe, convenient and privacy-protecting technology that will make travelers' lives easier." "The days of rummaging through your bag for a passport or hoping your phone battery doesn't run out before showing your e-ticket at the gate are over. Easy and convenient, while providing the certainty and security that travelers expect."
Clearview faces fine in the UK
Facial recognition is a controversial topic in the UK. Last week, the Information Commissioner's Office (ICO) announced that it was considering a £17 million fine on Clearview AI for violating UK privacy rules. US companies have no legal basis for collecting specific personal data from UK citizens.
Citizens are also not informed that their data is being collected on a large scale. In addition, they have not given Clearview explicit permission to process photos and other personal data. In the end, there was nothing British citizens could do to remove their data from the database.
Before regulators impose a final fine, Clearview will be given the opportunity to respond to the allegations. Halfway through next year, the privacy watchdog will determine whether the fine will be formally imposed or not.
Cameras with facial recognition technology are all over Moscow
The British experiment may sound unique, but it's not. The mayor of Moscow installed security cameras with facial recognition technology in and around metro stations in 2018. There are now surveillance cameras all over the Russian capital.
These cameras are used to monitor our own citizens. Sometimes residents are taken from the mob by the police and taken to the police station to be interrogated for hours. Privacy advocates and human rights lawyers are concerned about how Russia handles people's privacy.
European concerns over Clearview's use of facial recognition technology
In our country, politicians are concerned about the use of facial recognition technology. The DPR has asked the cabinet several times whether the police use the services of Clearview AI. According to American Buzzfeed News, Dutch police used the company's facial recognition technology between 51 and 100 times.
Former Minister for Legal Protection Sander Dekker denied this. "The use of Clearview is not in accordance with legal provisions and is against our basic rights," he told the DPR, last September. "Neither in the police financial records nor in the departments involved in the digital investigation there was no indication that Clearview was used." However, the minister did not rule out the possibility that 'a police officer' had visited the Clearview website, or had asked a number of questions.
There are also concerns about Clearview outside the Netherlands. Privacy regulators and organizations from France, Italy, Greece, Austria and the UK have jointly filed complaints against the company. They believe that Clearview violates European privacy rules by collecting large-scale and automated biometric data from European citizens. No permission has been given for this and there is no legal basis for it. In addition, Clearview AI is not transparent enough about what it does with the data it collects and the company does not adhere to data minimization principles.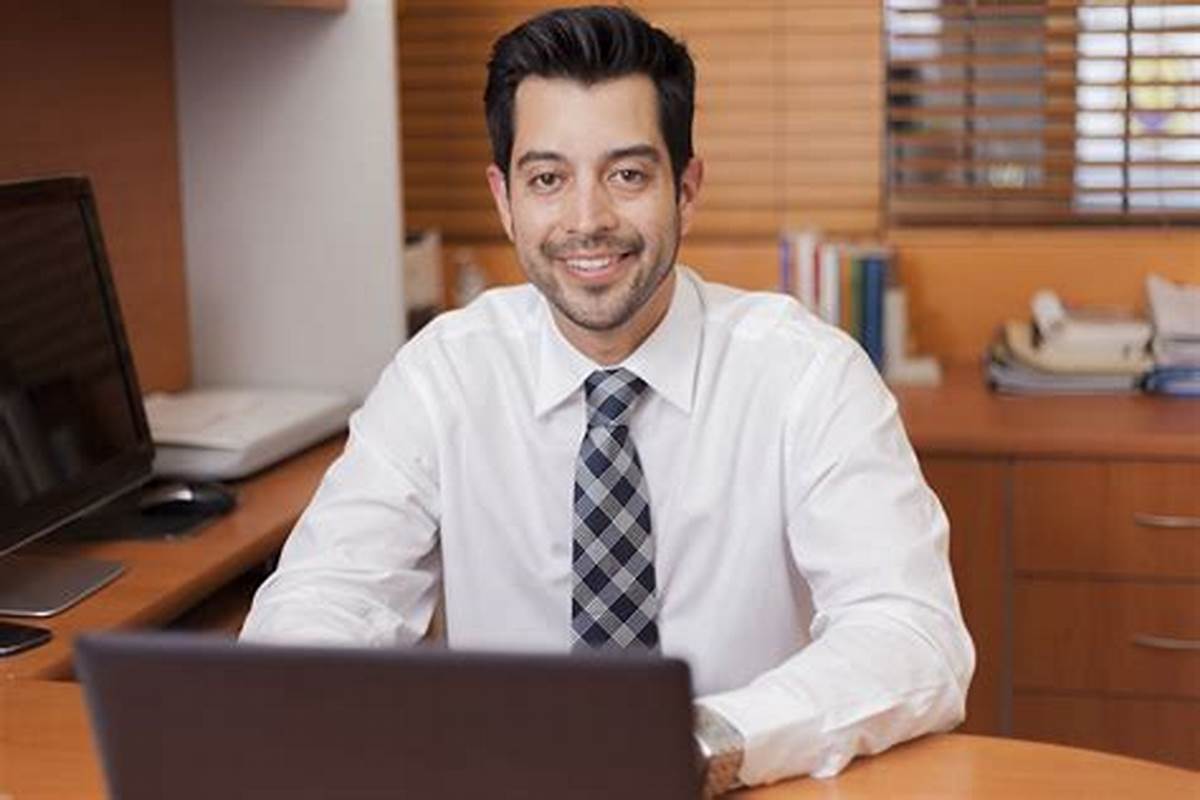 "Certified introvert. Devoted internet fanatic. Subtly charming troublemaker. Thinker."