The European Union wants to reach an agreement with the UK before the end of February on the difficult situation that has arisen in Northern Ireland after Brexit. According to those present, the European Commissioner in charge Maros Sefcovic said this at a meeting with MPs.
The Minister will be aware that around that time the campaign for Northern Ireland's parliamentary elections will begin. The problem can play a major role in this if it is not resolved first. Therefore, it would be better for London and Brussels to reach an agreement at that time.
The latter hasn't happened yet, although the tone has recently changed. The European Union and the UK have agreed to intensify their consultations. In response to this, a joint statement was even released last week.
The situation of Northern Ireland remains a difficult file in EU-UK relations. Northern Ireland is part of the United Kingdom, but is located on a different island. It also borders Ireland, which is still part of the European Union.
The EU and the UK have agreed that goods from the EU can still enter Northern Ireland without a hitch. Otherwise, customs controls would be reintroduced at the border with Ireland, which would run counter to the peace treaties signed by pro-British Protestants and pro-Irish Catholics in the 1990s.
But the British government deemed the agreement unenforceable, as customs now inspected goods going from Great Britain to Northern Ireland. However, the EU wants to stick to this, because otherwise British goods could enter the EU via Northern Ireland without control.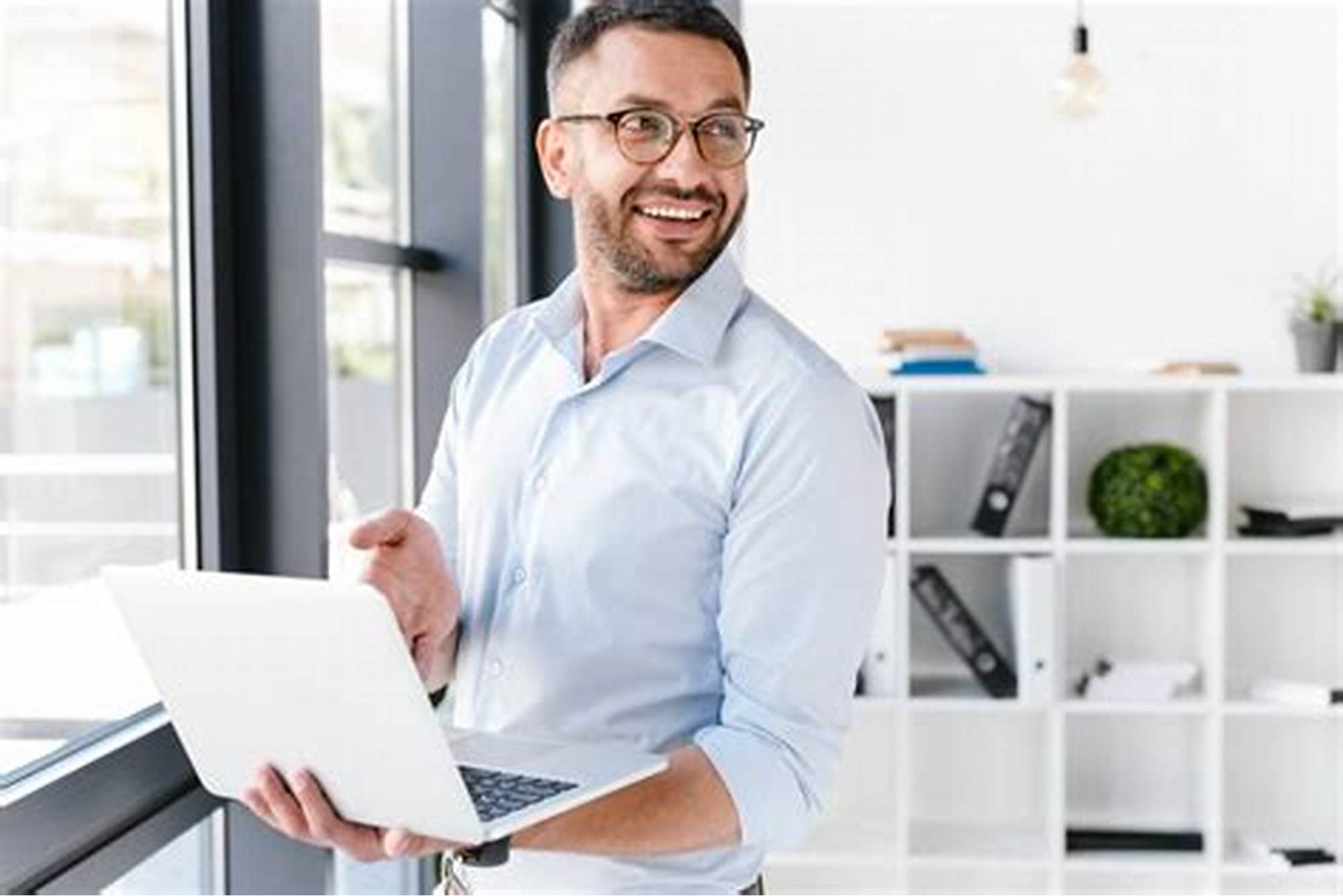 "Falls down a lot. General tv buff. Incurable zombie fan. Subtly charming problem solver. Amateur explorer."