It is now almost certain that after the horror images of the suburbs of Kiev, new punitive measures will be taken against Putin's Russia. According to the EU's foreign affairs chief Josep Borrell, member states will consider this 'urgently'. According to another EU diplomat, it has now become 'inevitable' as hundreds of civilians have been massacred.
The question now is what punitive action the EU will take. Until now, the bloc of nations had been hopelessly divided over the European embargo on coal, oil and natural gas. Germany and Hungary in particular were against this.
EU leaders recently agreed at a summit in Brussels to look at tightening existing sanctions. But insiders predict the bloody events in Ukraine will trigger tough new punitive measures.
gas faucet
Russia has crossed the line again, so it sounds in Brussels. Hence, some EU leaders are increasing the pressure to go further. French President Emmanuel Macron, for example, called for steps in the oil and coal sector. Poland and the Baltic countries want to turn off the gas taps to Russia. Latvia, Estonia and Lithuania have stopped buying Russian gas.
But in the toolbox are two other big options: banning Russian ships from European ports and blocking all Russian banks from Swift's international payment system.
This is not an easy sanction: this time the consequences for Europe itself are very serious. "We are now entering a more complicated area," Prime Minister Mark Rutte recently warned the Netherlands not to impose any blockade, but stressed the effect of various options on Brussels.
Boycott
For example, banning all Russian banks from Swift has consequences for coal, oil and gas payments. For this reason, EU Member States have previously made compromises to only remove certain banks from the communication system for international payments. According to the Netherlands, banning Russian ships from the port of Rotterdam could have an impact on food security.
But the biggest division is about Putin's fossil fuel boycott. Every day hundreds of millions of euros go to Russia for coal, oil and natural gas. Therefore, the embargo had a huge effect on the war coffers. But at the same time, many Member States rely heavily on Russian imports.
Therefore, Hungarian Prime Minister Viktor Orbán, who was re-elected on Sunday, drew a red line: he thought the consequences of energy sanctions for his own population were too great. A striking side note: just before the war, Orbán went to the Kremlin on his own initiative to strike a gas deal with Putin.
All member states must agree to the imposition of EU sanctions, including Hungary. So far, Orbán is not alone. Germany also opposes an energy boycott for fear of a severe recession. According to EU diplomats, Berlin is being viewed with tension this week.
The government of our eastern neighbor now appears to be open to discussion. "We will take action in the coming days together with our allies," Chancellor Olaf Scholz announced on Sunday. "Russian President Putin and his supporters will feel the consequences of their actions."
The G7, clubs from the richest industrialized nations, may begin a new round of sanctions in Brussels this week. Foreign ministers from among others Germany, the United States and Britain should already be in the Belgian capital for the NATO meeting.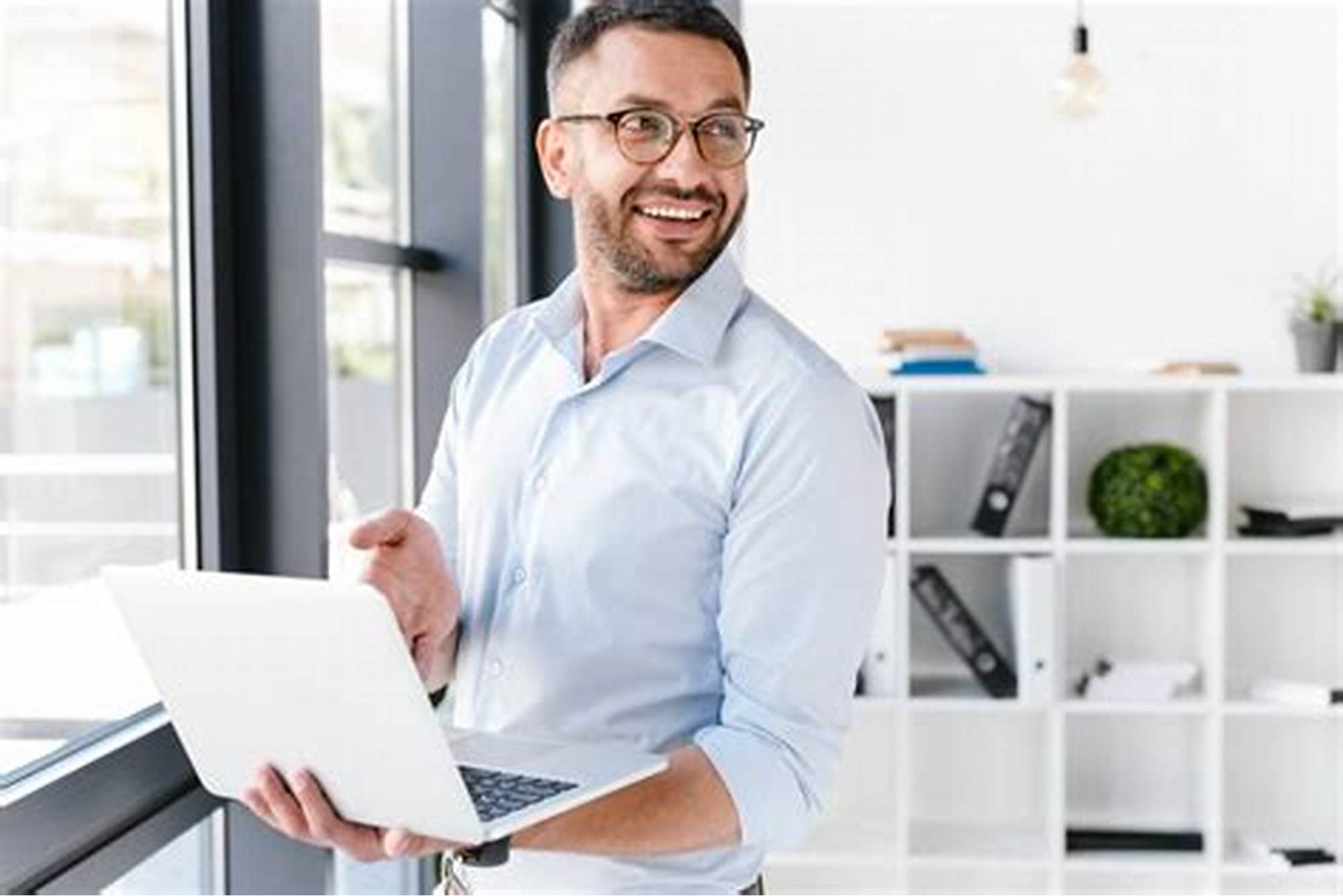 "Falls down a lot. General tv buff. Incurable zombie fan. Subtly charming problem solver. Amateur explorer."