Assistant health director Espen Rostrup Nakstad told Dagbladet on Sunday that although today there were "only" 5,800 cases of infection, this is not an indication that the figures are heading in the right direction.
– When we look at the largest city in Norway, which has the most infections, we see that it has increased significantly now in the last week and the omicrons that caused it. So the trend of infections is really increasing.
Nakstad said the increase was in a linear fashion, meaning at a slightly slower pace than in our neighbors Denmark and Sweden, but infections were still rising.
– There's no doubt about that. Next week will probably give a higher figure than last week, Nakstad said.
This is very important
– If we look at Norway, is the omicron wave slightly smaller than expected?
– It may not go as fast as you might think before Christmas. When we look at how fast this is happening in Denmark, the United Kingdom and elsewhere, the number of cases is doubling every third day, while now it looks like it might double in a week, or even less, Nakstad said.
There are two reasons in particular why this is a good sign.
– It goes a lot slower, luckily. First, there will be fewer hospitalizations and fewer problems than there would otherwise be. Second, hospitals have had time to complete many treatments with the delta variant and most of those who have been hospitalized to date are the delta variant, the assistant director of health said.
The number of admissions fell to 246, which Nakstad said was due to fewer delta variants and more being infected with the omicron variant.
– Very nice to see, he said and added:
– It is infection pressure, i.e. how many are infected per day in the future, which will determine how many people need hospitalization with the omicron variant.
– Everyone in the world will get offers
In order to prevent new mutations and shorten the duration of this pandemic, Nakstad stressed the importance of everyone being offered a vaccine to agree to this.
– Once you've been vaccinated and given immunity, it's stupid that it goes away, and then the first two doses are wasted, if you don't take a refresher dose and regain your immunity, says the assistant director of health.
If you start a vaccination series in a country, Nakstad says it's important to follow it further and ensure immunity is maintained.
– It will also help fight the mutation and spread of the virus in the country, he said.
Nakstad believes that vaccination rates in other countries, and especially in poorer countries, will change over the course of the year.
– If you look at how many vaccines are produced every month, then maybe everyone in the world will be offered a vaccine during 2022, at least that's the ambition of the United Nations.
Then it also depends on how many people say yes to vaccines.
Omicron Vaccine: – Came late
– Come during the week
Asked if there would be waivers next week, Nakstad replied that he thought the government would spend a lot of time this week reviewing all proposals coming from the Norwegian Directorate of Health, but he did not specify what recommendations had been made.
– Our suggestion is based on a holistic health professional approach and then the government will take this approach for the needs of other sectors, e.g. education sector and business sector. Then the government will step in and see which steps should be continued and which ones can be removed or changed and whether there are new things that we haven't done yet, but make sense to do, Nakstad said and continued:
– What adjustments were made, and when they were made, and how they were made, I think the government will decide during the week.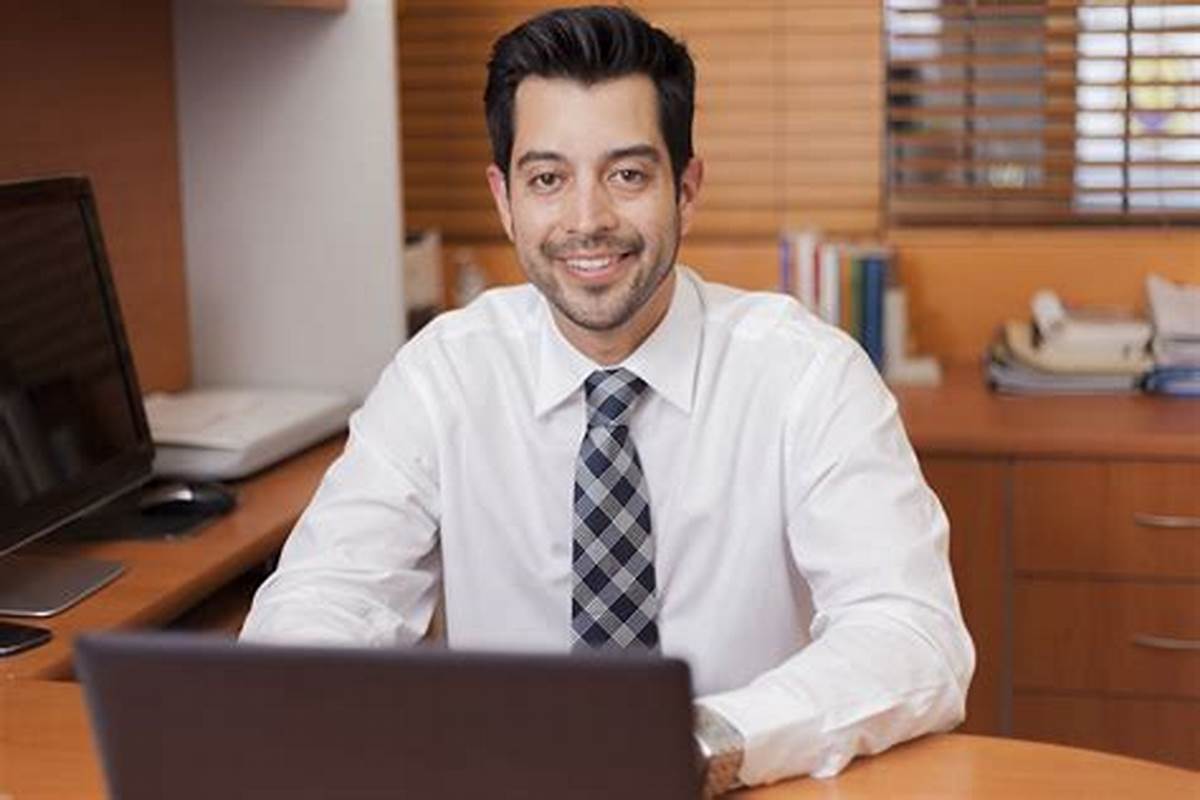 "Certified introvert. Devoted internet fanatic. Subtly charming troublemaker. Thinker."