Pom Poko can only be said to have had a comet career since the release of "It´sa Trap" in 2017. In the following years, the quartet has been nominated for several Spellemann awards, being the creator of "Album of the Year" on Aftenposten, has been nominated for the Nordic Music Prize , Bendiksen Prizes, and more, and at least toured Europe until the halls were full.
Now Norway's best live bands are back in relevance with new music, and it's only one year after the album «Cheater» was released in January 2021.
"This is Our House" consists of four songs, including the song "Sonatina". Here, to put it mildly, we can experience something new in Norwegian popular music:
– This is the first movement arrangement of JS Bach's cantata «Actus Tragicus», originally written for two recorders and a restroom orchestra. It's such a beautiful piece of music that we thought we had to come up with something the first time we heard it, and we thought it could work well as a band-based ballad. Ragnhild wrote the lyrics for the recorder's melodies and we played the chords and bass lines, and tried to come up with an arrangement that would retain the divine harmony of the original. We also got fantastic flutist Kristin Janset to play the recorder on the song, and it ended up being something we really enjoyed. The intro is led by our friend Egil Kalman, who works with modular synths. He makes a delicious whistle and a bird-like sound that fits perfectly with the mood further in the song.
"Sonatina" will be the focus of the track when the EP is released, but the single "Enduro Corner" was released first:
– "Enduro Corner" is a song that we recorded and finished in Italy, when we were there in 2019. We worked very hard, with long days, and watched movies almost every night. We watched a movie called Free Solo, about a man climbing a giant mountain without safety, and Enduro Corner is the name of the part of the route he climbs. It's a pretty soft and calm song for us, but we tried to shape it in an interesting way without being too weak and boring, without damaging the delicate nerves we thought we had.
Pom Poko went on to have this to say about the "This is Our House" EP as a whole:
– This EP is an apropos and a foresight for us. We've put together a new record of an old song, an old record of an old song and a new record of a new song, and this is a kind of demonstration of the distinct identity we feel Pom Poko can have; hard smooth grooves, warm and longing melodies, and deconstructed sound creations. Although the songs on this EP are very different from each other, we feel that they fit together in a great way, and we're so excited to be able to present this little bouquet to the world.
Unexpectedly, Pom Poko will also hold a number of concerts in 2022. The year begins in the UK, before leaving for the US for a month-long tour. More concerts in Norway will be added.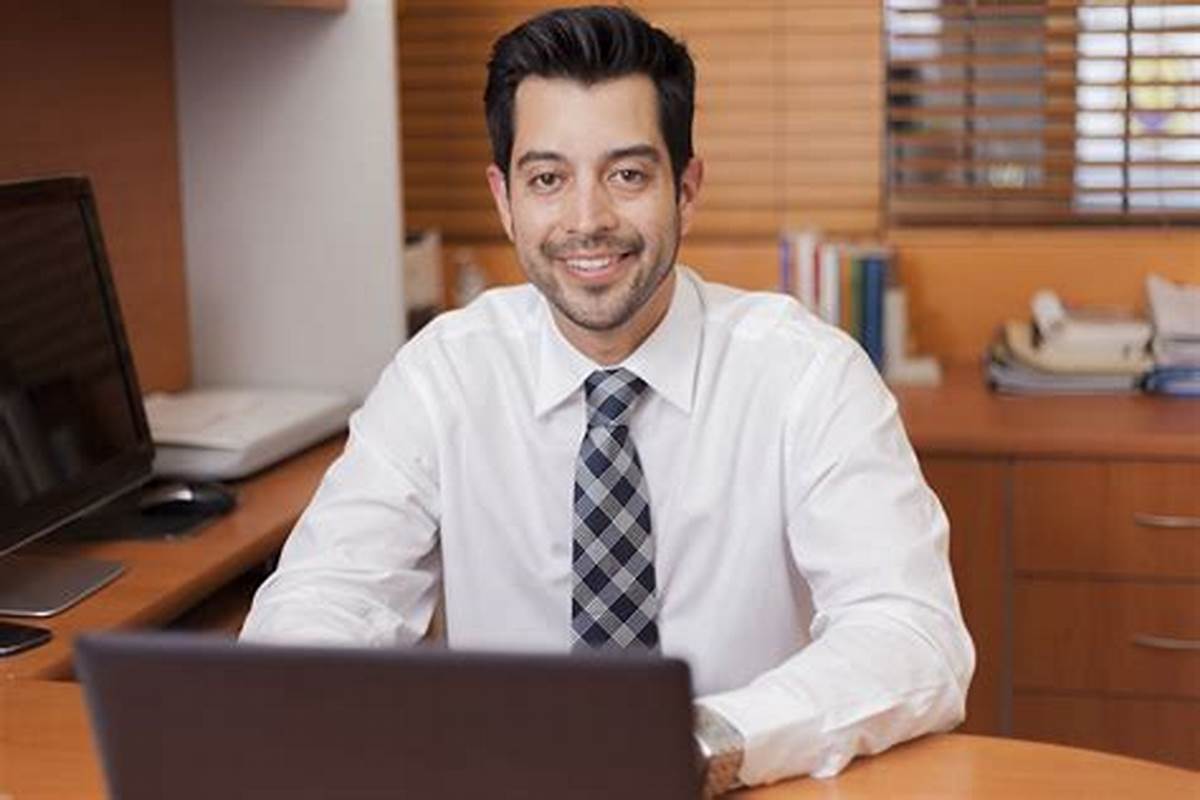 "Certified introvert. Devoted internet fanatic. Subtly charming troublemaker. Thinker."