The Netherlands is the only country in Europe with a strict lockdown. And comparisons with other countries show: lockdown is on carefully. Hospitals in many countries are busier than a month ago, the figures clearly show that omicron leads to fewer admissions than the previous variant. In almost no country, occupancy rates in nursing wards exceed previous peaks.
In December, the OMT predicted the number of infections without lockdowns would rise to such an extent that hospitals would collapse under the pressure. But that turned out to be too pessimistic. Jeroen van der Hilst, a Dutch infection expert who works at Jessa Hospital in Hasselt, Belgium, told NRC he had no idea what awaited OMT. According to him, the RIVM calculation model is based on a "depression scenario" in which Omikron would be as sickening as the Delta variant and a quarter of hospital patients would end up in the ICU. "We don't see it anywhere," said Van der Hilst, who daily follows hospital numbers in different countries. "In Denmark, seventy people are in the ICU, which is less than 10 percent of admissions. In Great Britain, where a major experiment is underway without action, IC use is down again. It never got out of control. The assumptions made by OMT are completely wrong."
This is also confirmed by domestic figures: hospital and ICU occupations are still falling.
We'll see if Minister Kuipers challenges Prime Minister Rutte to that conclusion and thus acknowledges that a lockdown – as far as we know – is unnecessary.
Bron (nen):
NRC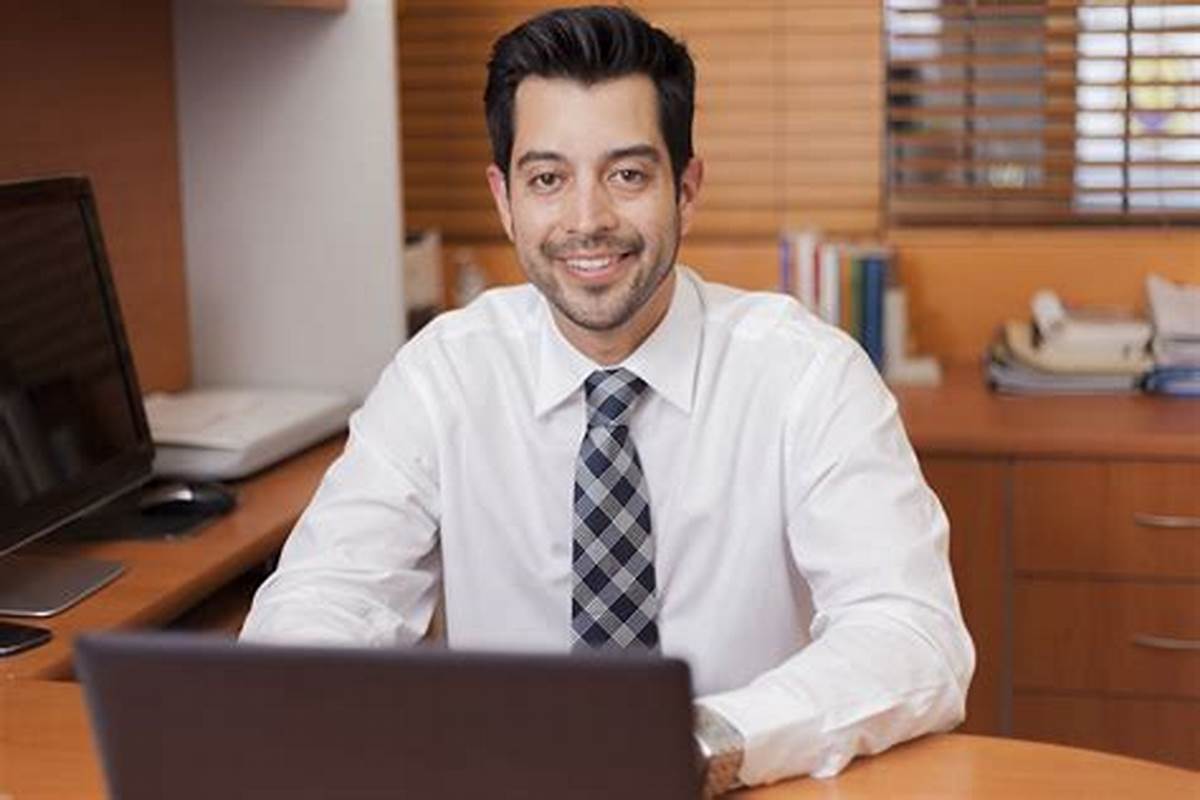 "Certified introvert. Devoted internet fanatic. Subtly charming troublemaker. Thinker."