On Saturday 6 August, Dutch Flat Track will host the 3rd and 4th rounds of the Dutch Flat Track Cup in collaboration with MSC Siddeburen. Today we are going to do something special. We ran two different races on two different layouts. The first race will take place on the 400m oval track. The second race takes place on a TT layout. This means that right turns and jumps must also be made. Nice challenge without front brake! Saturday morning there are free practice sessions in both the oval and TT layouts, Saturday morning/afternoon races on the ovals and Saturday afternoon/evening TT races. Registration for participation is possible until Sunday 31 July via https://www.dutchflattrack.com/nl/shop
What is a flat track?
Flat track is the oldest and purest form of motorsport. In essence, a flat track consists of riding as hard as possible on an oval track without front brakes and with special tires that offer less grip. In principle, this can be done with any type of machine. In the Dutch Flat Track competition, we ride in different classes:
Sunday Cup: This class is exclusively for Sunday motorcycles. This machine is available or rented at Bertus Folkertsma through www.sunday-motors.nl.
Beginners: This class is only for beginners who want to get to know this sport. In this class you can participate with almost any motorcycle and low button tires are also allowed.

Rookie: This class is for riders who want to take the next step after taking the Newbie class. From this class, flat track tires or Supermoto rain tires are mandatory.

Amateur: Amateur racers already have some racing experience and are trying to move up to the Pro class.

Pros: The Pro class is for riders with a lot of competition experience and who also compete in various events and championships. Primarily they ride lesser 450cc dirt bikes, but sometimes you also see riders with their own frame builders and builders.

Supermoto: This class is primarily intended to allow supermoto riders and road racers to ride together in a class, where 17-inch supermoto rain tires are mandatory.

Thunderbike: This is a class for specially prepared 1 or 2 cylinder motorcycles.

Vintage: Only motorcycles from before 1975 are allowed in this class.
Flat track is a growing sport
More and more independent championships and events are popping up in Europe. The FIM European Championship has become the official world championship with a large roster of participants. Flat track competitions have been held for some time in the UK. Since a few years there have also been competitions in Germany, France, Spain, Italy and the Czech Republic. The sport is also receiving increasing attention in street racing, for example through the activities of the VR46 Riders Academy and the specially built VR46 Ranch by Valentino Rossi. There are many Spaniards who use the flat track as a practice option. There are a growing number of Flat Track Schools in Europe where you can learn this sport. This is also the case in the Netherlands, where the Flat Track Academy organizes Flat Track Schools on various tracks. More information on this can be found at https://www.flattrackacademy.com
Know more?
Do you want to know more about flat track? Then check out our website www.dutchflattrack.com or email us at This email address is being protected from spambots. JavaScript must be enabled to view it.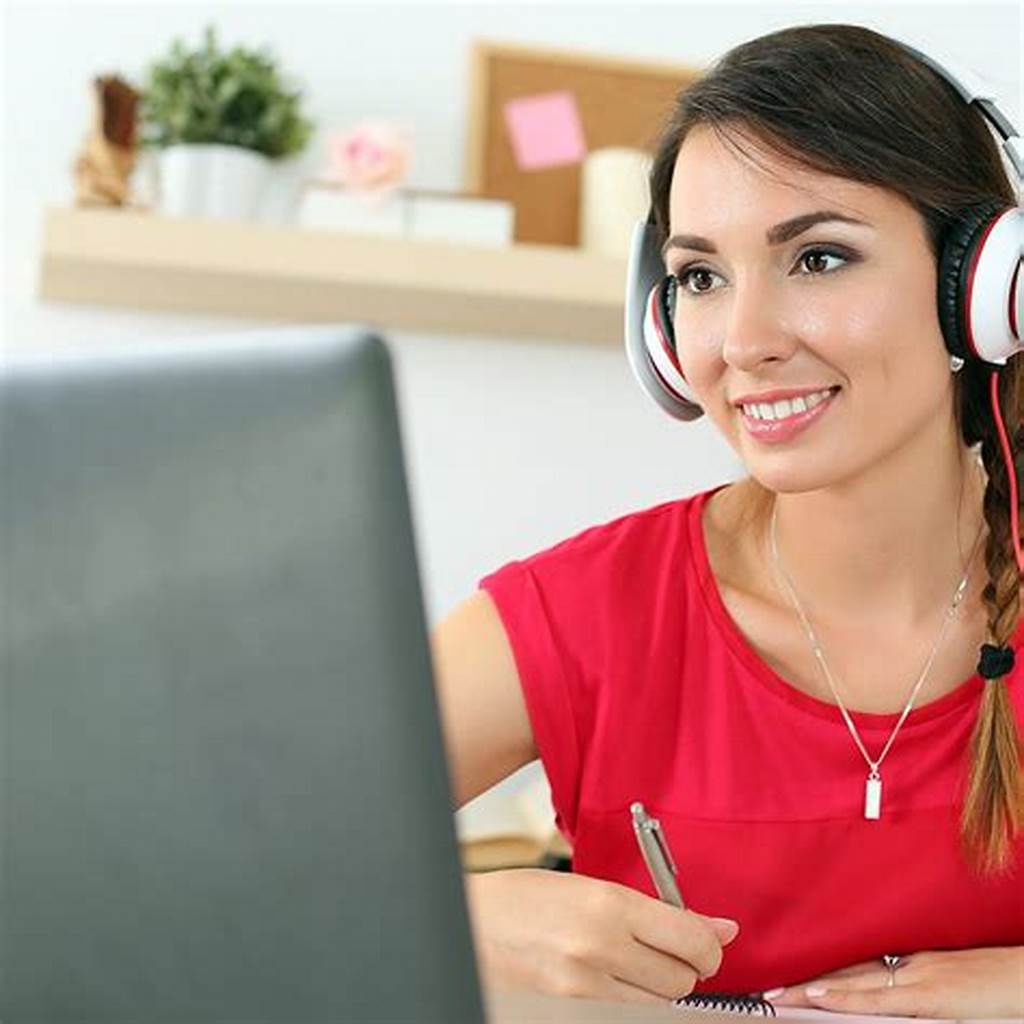 "Typical tv ninja. Pop culture lover. Web expert. Alcohol fan. Wannabe analyst. General bacon aficionado."