Dr Ignacio Mendoza, Health Inspector of the Ministry of Health, said that the case of medical negligence at the Social Security Institution (IPS), is a very serious complaint, so all aspects must be analyzed.
"We have intervened and the team went to collect all the data to conduct a medical audit. This complaint is very serious and deserves to be analyzed responsibly," he said this Wednesday by contact at 10.20 WIB.
He assured that the process itself should be analyzed, from the diagnosis, previous studies and results, taking into account the seriousness of the case. "We still haven't dealt with the intervening names. It is subtle because of the seriousness of the facts and above all because it is very sensitive. It will take two to three weeks," he said.
Read more: Lawyers for the Samudio family demand access to tax investigations
Keep in mind that this weekend, relatives of Mr Ramón Samudio, 78, complained that the man had to undergo leg amputation surgery and that the professionals from the IPS Central Hospital made the wrong member.
The man was diagnosed with thrombosis, so surgery was planned to amputate his right leg before the infection progressed, but doctors performed the procedure on the wrong leg and he is currently without his lower limbs prior to medical negligence. Yesterday he had his third surgery for an infection in the leg that was wrongly amputated.
Also read: Negligence in IPS: Angry and Firm, Relatives Try to Unmask the culprit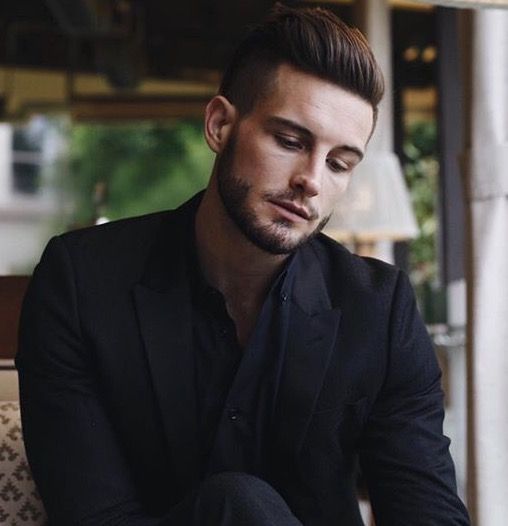 "Internet trailblazer. Troublemaker. Passionate alcohol lover. Beer advocate. Zombie ninja."