Like Shell and Unilever, DSM will soon officially cease to be a Dutch company. The Limburg food company will join the Swiss Firmenich. And the future of DSM-Firmenich will soon be Switzerland from a legal point of view.
This makes DSM the third Dutch multinational to 'leave' our country in a short period of time. But according to the company, you can't just compare this move with Shell and Unilever, which both have headquarters here and in London, but end up choosing London.
'No tax considerations'
"I think we're completely different from Shell and Unilever," said Dimitri de Vreeze, one of DSM's two co-CEOs. "We didn't go from two headquarters to one, but from one to two. That's a big difference." DSM will indeed have two headquarters, one in Maastricht and the other in Switzerland. Jobs in the Netherlands will also be retained and companies are looking to expand here, particularly at the biotechnology site in Delft.
Dutch tax regulations were an important reason for Shell and Unilever to leave. Dividend tax must be paid here, a tax on the distribution of profits that the company pays to shareholders. This is not necessary in the United Kingdom.
Read also: DSM will merge with Firmenich to become a Swiss company
According to the DSM, taxes played no role in the merger with Switzerland. "No, absolutely no tax considerations," said De Vreeze. Switzerland also has a dividend tax, which is even higher there than in the Netherlands: 35 percent, here it is 15 percent.
"So I don't think they're moving for tax reasons, if it's to a country with a higher dividend tax," said tax law professor Jan van de Streek against NOS"As a result, the Netherlands lost income from the dividend tax from the DSM. That was a bottleneck for the treasury."
Swiss Requirements
The question remains why the merged company chose a 'registered office' in Switzerland and not here. According to DSM, the explanation is simple: during the negotiations, this was a requirement of the Firmenich family business, which has been based in Switzerland for more than 125 years.
"An important part of the discussion for us was: we wanted a dual headquarters with a branch in Maastricht and a stock exchange listing in Amsterdam," said De Vreeze. "And then you balance the trade-off and that means the legal entity will indeed be in Switzerland."
As a result, DSM is likely to lose its Royal predicate, just like Shell. "I don't know exactly what the rules are," said De Vreeze. "But I think if you are legally in Switzerland the kingdom is untenable."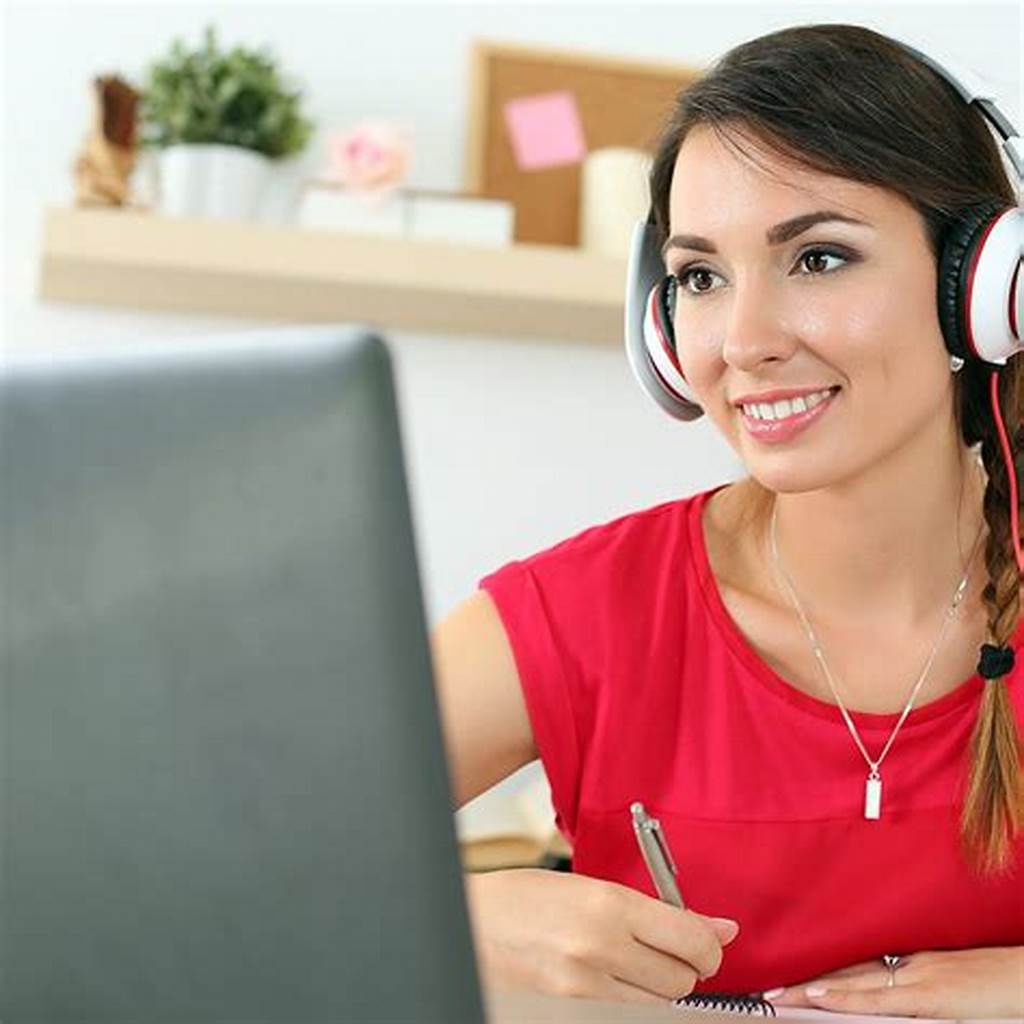 "Typical tv ninja. Pop culture lover. Web expert. Alcohol fan. Wannabe analyst. General bacon aficionado."