Formally, the answer is: no. Only the European Parliament, as a democratically elected body, can still assess the deal. Legally, it is an agreement between the EU as a whole and the UK. Therefore, Member States with their national parliaments do not have to approve all of them separately. This is a political choice, wrote the Minister of Foreign Affairs in his explanation to the DPR on Christmas Day, because of the 'unique' nature of the negotiations in all respects.
One reason is that such a procedure would cause too much wasted time and thus huge economic damage, comparable to the situation after a no-deal Brexit.
However, in terms of content, there is a reason for the agreement to be approved by the DPR, Blok admitted in his letter. For example, the agreement contains agreements on matters mutually decided by the EU and Member States, such as cooperation and coordination of aviation, judiciary and policing in the field of social security. According to Blok, the Netherlands therefore insisted in Brussels that this method would not set a precedent for future agreements.
Quick debate

The House of Representatives will still debate it on Monday, even if the debate is no longer influential. Blok told the House on Sunday how the cabinet thinks about the deal in detail. CDA MP Pieter Omtzigt had asked a number of critical questions before the deal was finalized.
Previously, the debate over treaty ratification, even if the DPR had something to say formally, was often an easy one. That has changed since the uproar over CETA's trade agreement with Canada, which was heavily criticized by the House of Representatives.
To give the European Parliament sufficient time to study the agreement, the Council of Europe will first approve its interim implementation until 28 February 2021. That should also happen on the UK side. After that, all foreign ministers signed the agreement when it was adopted.
Read also:

The British are working on their own student exchange program to replace Erasmus

The UK plans to invest £100m (€109m) in its own student exchange program now that it is no longer part of the Erasmus+ Europe program due to its departure from the EU.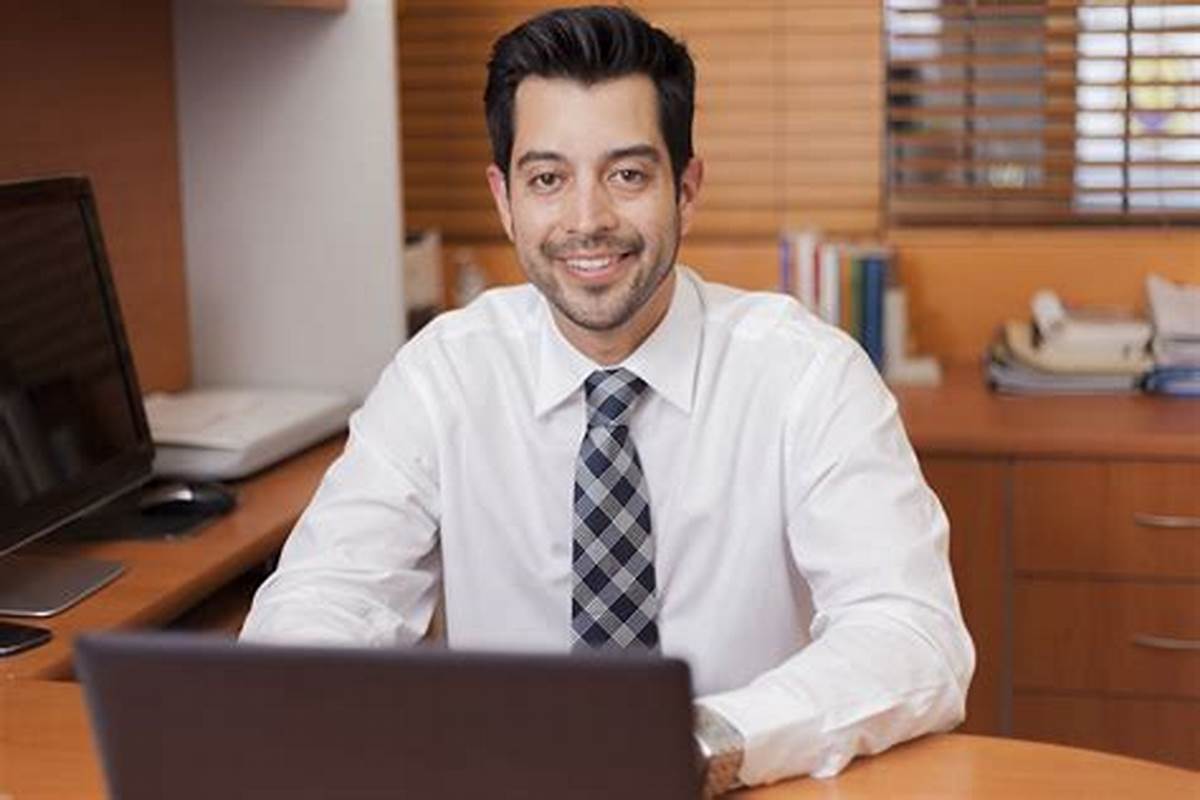 "Certified introvert. Devoted internet fanatic. Subtly charming troublemaker. Thinker."