Little Prince Louis was clearly not in the mood for the parade being held for his great-grandmother. He sat demonstratively with his arms folded, stuck his tongue out at his mother, made a funny face and pressed his hand to Kate's mouth as he spoke to her.
British fans and tabloids feasted on the little prince's crazy face and shared it en masse on social media.
Last Thursday, William and Kate's youngest son also stole the show during a balcony scene at Buckingham Palace. He stood next to Queen Elizabeth, his sister Charlotte and brother George. Louis covered his ears during the military plane parade for Queen Elisabeth.
Queen herself doesn't exist
Queen Elizabeth's birthday lasts four days packed with parades, such as the military parade and Trooping the Color, the annual birthday ceremony. There are also special live concerts with world famous artists.
Prince Louis didn't attend the celebrations on Friday and Saturday, but all eyes are bound to be on him on Sunday. He did not disappoint his fans. Queen Elizabeth herself was not present on the last day of her jubilee party yesterday. He was absent due to his health.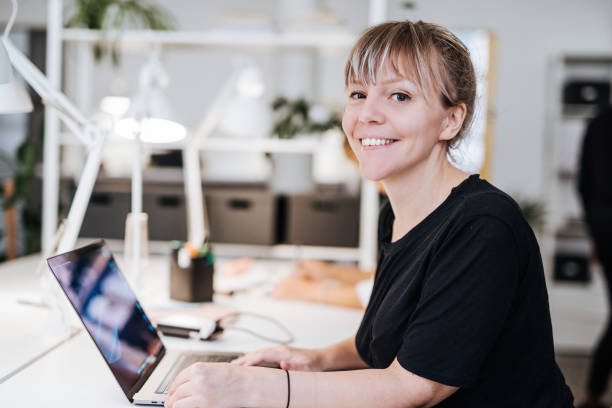 "Coffee trailblazer. Analyst. General music geek. Bacon maven. Devoted organizer. Incurable internet ninja. Entrepreneur."