A British labor court recently issued a "significant decision" in favor of Nigerian Catholic nurse Mary Onuoha, who was forced to quit her job because she wore a cross necklace as a symbol of her faith in Christ.
On January 5, after a two-year legal battle with his employer, the Labor Court issue "important decisions" supported Mary Onuoha's lawsuit against her employer at Croydon University Hospital, for discriminating against and harassing her at work, where she worked for 19 years, for wearing a necklace with a cross, an expression of her Christian faith.
The Employment Tribunals, an independent tribunal in the UK for disputes over employment laws and cases of unfair dismissal, discrimination or unfair pay cuts, noted that Mary Onuoha's guardianship treatment was "directly discriminatory" and indicated that the resignation himself by force is "constructive dismissal".
In June 2020, Onuoha was forced to quit her job as a National Health Service (NHS) Surgical and Operations Nurse at Croydon University Hospital in South London.
The woman had to leave her job after falling ill due to the stress of continuous discrimination and harassment at work in the hospital, which included instructions to remove or cover the collar and cross, threats of dismissal and unjustified relocation to administrative areas.
On one occasion, a senior manager interrupted the operation of a patient under general anesthesia to ask Mary Onuoha, who was participating in the operation, to remove the necklace she was wearing.
The court concluded that the interruption was "arrogant", because "the matter was being treated as if it were an emergency", when "from any point of view it was not", and said that this action created an "attack, hostility and intimidation environment".
The jurisdiction of Christian Concern, who is charged with bringing Onuoha's case against the hospital to court, hailed the ruling as an "important decision" that reinforces the legal principle that employers cannot discriminate against employees for "reasonable manifestations" of beliefs in the workplace.
At a hearing in October 2021, the trust argued that the cross necklace posed a risk of infection, but the court concluded that the risk was "very low."
In this case, the labor court ruled that there was "no convincing explanation" why, according to the hospital's dress code and uniform policy, religious head coverings such as headscarves and turbans were allowed. religious significance of the service is not allowed."
Onuoha was born in Nigeria and moved to England in 1988. The nurse, now 61, told the newspaper on Jan. 9. Daily mail that the cross was a gift from his baptism that "had accompanied him for more than 40 years."
"Every time I see her [la cruz]I think about Jesus, his love, how much he loves me and my need to love him too", she said. "It is part of me and my faith, and it has never harmed anyone," he added, noting that what he went through "is always an attack on my faith."
In addition, he made sure that his Catholic faith was the most important thing to him as a person. "I am a strong woman, but I have been treated like a criminal," she said. "I love my job, but I don't want to compromise myself," and "the other Christian NHS staff in this country shouldn't either," he added.
"From the outset, this case was about a pompous attack by the NHS bureaucracy on the right of a dedicated and hardworking nurse to carry a cross, recognized and cherished around the world as a symbol of the Christian faith," and it is heartening to see that the court recognizes this truth," said Andrea Williams, executive director of the Christian Law Center.
"It is surprising that an experienced nurse, during a pandemic, is forced to choose between her faith and a profession she loves," she said, noting that "now any employer should think very carefully before limiting the use of the cross in the workplace".
In this regard, he recalls the case of Shirley Chaplin, who "also fought for the freedom to wear her cross necklace 10 years ago", and says that by Onuoha's decision "she too has been justified."
Today, the use of Christian symbols can only be prevented "for specific and urgent health and safety reasons. It is not enough to apply general labels such as 'risk of infection' or 'health and safety'", he stressed.
In recent years there have been a number of cases in the UK of employers requiring their employees to remove or cover their necklaces with a cross.
For example, in 2013, the European Court of Human Rights ruled in favor of Nadia Eweida, a Coptic Christian who was asked by her employer, British Airways, to cover her cross with white gold.
However, the court refused to support Shirley Chaplin, a nurse who was told not to wear her cross necklace by the Royal Devon and Exeter NHS Trust Hospital, which she has worn to work for 30 years, for health and safety reasons.
Translated and adapted by Cynthia Pérez. Originally posted on CNA.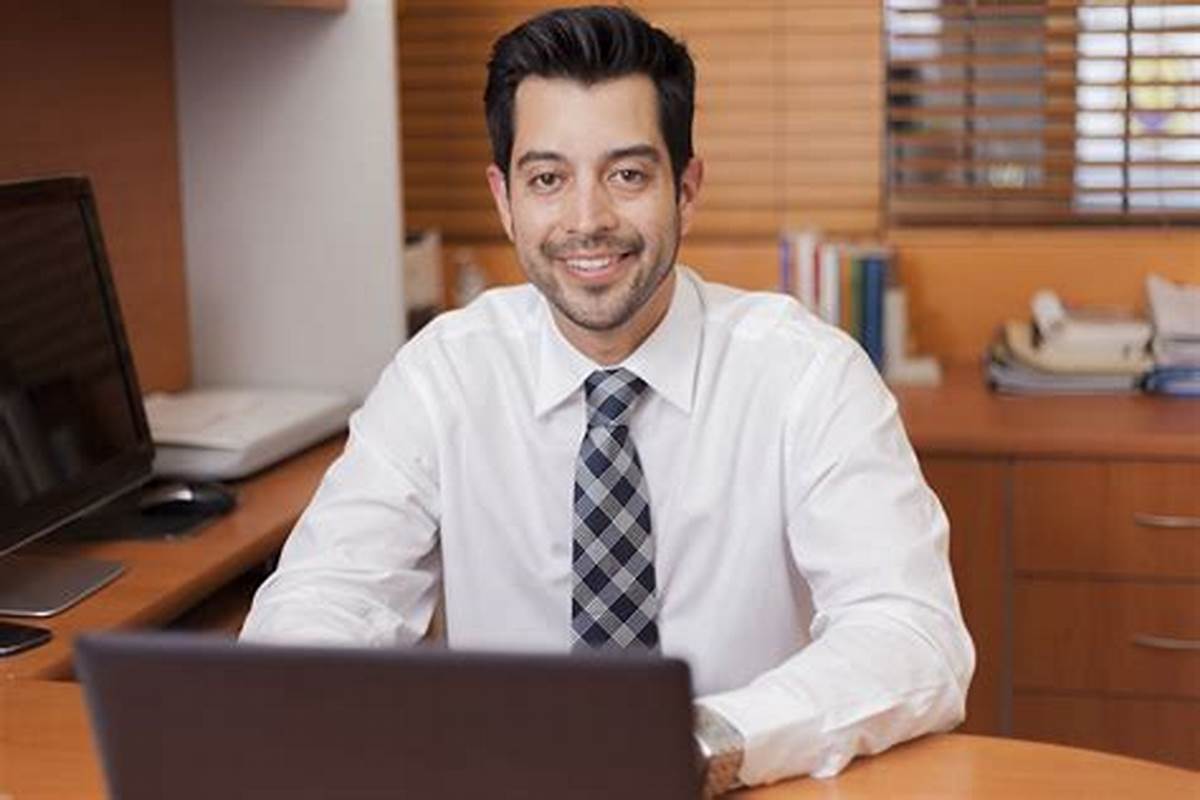 "Certified introvert. Devoted internet fanatic. Subtly charming troublemaker. Thinker."