The Ministry of Health reported that seven people died and 802 were infected with the coronavirus in the last 24 hours in Argentina.
With this Saturday's data, the death toll since the start of the pandemic rose to 128,059 and the number infected to 9,040,640, of which 8,866,417 have been discharged, the Ministry of Health reported today.
The total number of active cases stood at 46,164, while the day's tests stood at 15,944, for a total of 35,444,919 since the start of the pandemic.
The total number of hospitalizations in the Intensive Care Unit (ICU) was 487 cases, with bed occupancy 37.9 percent in the Nation and 38.9% in the Buenos Aires Metropolitan Area (AMBA).
Regarding the death toll, the provinces of Buenos Aires, Chaco, Córdoba, Jujuy and Tierra del Fuego reported one person in each district, while Salta reported two.
As for those infected, the province of Buenos Aires reported 247, CABA 162, Catamarca 1, Chaco 1, Chubut 13, Corrientes 2, Córdoba 30, Entre Ríos 10, Formosa 6, La Pampa 40, Mendoza 9, Misiones 201,
Neuquén 16, Río Negro 14, Salta 2, San Juan 2, San Luis 9, Santa Cruz 4, Santa Fe 21, Santiago del Estero 1 and Tucumán 11.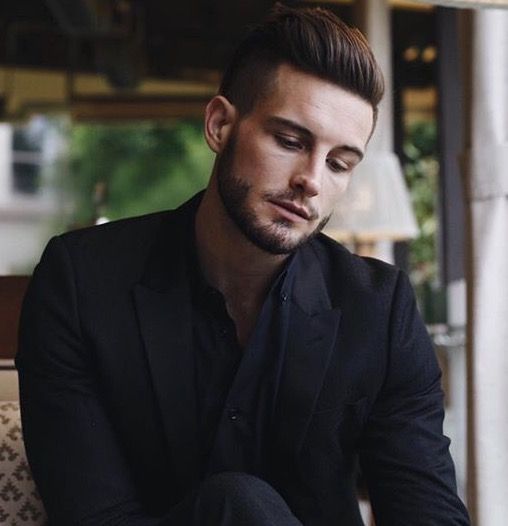 "Internet trailblazer. Troublemaker. Passionate alcohol lover. Beer advocate. Zombie ninja."