The proposal means that the PST changes from a police authority that carries out the prevention and investigation of certain crimes, to a service that conducts intelligence on Norwegian citizens.
– This is a fundamental distinction that requires a broad public debate, especially given the scope of information gathering, said the director of the Data Inspectorate, Bjørn Erik Thon.
Internet monitoring and storage
The entire open internet, with online newspaper articles, open public registers, open discussions on social media, commentary fields, blogs and more, can be stored and monitored with algorithms and search engines.
– Most of us live most of our lives online, where we also comment on various topics. If one were to transfer the opportunity that PST had obtained to monitor individuals to the real world, it would be as if they got an overview of all the people who participated in the political gathering and what they had to say, everyone who participated in the demonstration with the posters they were holding. and everyone talking among friends and like-minded people, says Thon.
In addition, the system will be able to obtain information from the so-called "darknet" where information is partially posted illegally, something we have seen, among other things, after a computer attack on a Norwegian municipality.
Such information can include all kinds of information about a person such as political opinions, membership in groups, sexual preferences, health, friends and other networks, as well as statements and opinions. The proposal contains no restrictions on the number of persons, nationalities, data categories or scope. That can include photos, videos, and text.
– The lack of restrictions on proposals immediately opens up negative consequences related to freedom of expression and privacy, said Thon.
Lack of privacy consensus assessment and legal security mechanisms
The proposal contains no study of the privacy consequences or cooling effects associated with freedom of expression.
"Major violations of the rights to privacy and freedom of expression require very strict control mechanisms, and a thorough proportionality assessment," Thon said.
EMD recently considered the case of mass information gathering in Big Brother Watch and Others v. United Kingdom and the Center for Justice v. Sweden, as well as cases from the European Court of Justice, including La Quadrature du Net and Others (case C-511/18).
– There is a requirement for independent end-to-end control of the collection and use of information in a system of this type, which is not contained in the proposal, Thon said.
New technologies such as artificial intelligence and big data retrieval mean that the possibilities for analyzing and gathering information have become much greater in recent years. Consultation memorandums provide little guidance even in publicly known technologies, meaning that the scope of the proposal is difficult to assess.
– Uncertainty about government monitoring can limit individual statements online, says Thon.
Must be re-examined
In the Data Inspectorate's 2019/2020 privacy survey, 16 percent answered that they failed to participate in debates in the comments or on Facebook because they were unsure whether authorities such as the police, PST or intelligence services could access the information. . This is a very high number in a country where trust in public authorities is generally high.
– Such comprehensive measures require thorough legal and factual investigations so as not to limit our freedoms and have negative consequences for our democratic society. Therefore, the proposal should be re-examined, Thon said.
Hearings are open, and anyone can submit input to the ministry.
Consultancy – Amendments to Police Act and Police Registration Act, etc. – PST intelligence assignments and publicly available information processing (regjeringen.no).
download
Consultation statement – PST mission intelligence and use of publicly available information (pdf)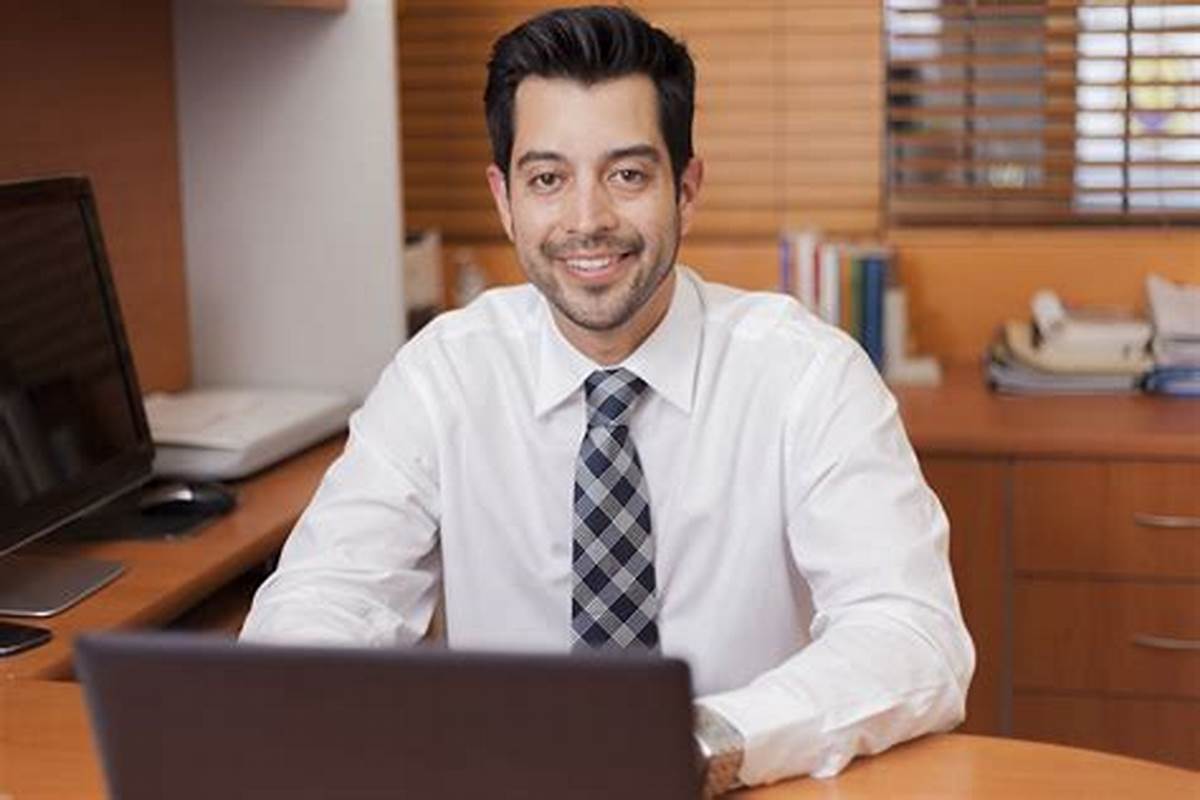 "Certified introvert. Devoted internet fanatic. Subtly charming troublemaker. Thinker."