Hundreds of people gathered tonight at Plaza Malvinas in a traditional Vigil for Malvinas to commemorate the 40th anniversary of the historic deed. During the rally, the president of the Center for Ex-Combatants of Ushuaia, Conrado Zamora, sent a message to the UK saying that "We are nobody's colony" to then file a claim against President Alberto Fernández.
Zamora began his address to thousands of people remembering that "40 years ago, at 3 am we landed in Puerto Argentino and at 8:30 am we took over the governorship and said goodbye to our first hero, Captain Giachino. The Infantry Ship San Antonio, where I am located, today marks a milestone and a representation of veterans of the Prefectural wars, who, as maritime security, fought invaders as if they were veterans. A thousand thanks to the veterans and the Prefecture."
"As well I told England that we are nobody's colony and neither will we. We continue our legacy as do San Martín, Belgrano, Güemes (…). We continue that legacy and we pass it on to our future generations, our children, the heirs of the Malvinas struggle," he said.
On the other hand, former combatants filed a claim against President Alberto Fernández for the difficulties experienced by the heroes in terms of accessing health. "We don't need them to take more articles or benefit from health issues. The youngest of us is 60 years old. They have to take care of our health and that of all Argentineans", he asked.
There, Zamora contemplated installing a time capsule to be opened in 2082 so that "future generations read what the veterans left behind."
Mariana Soneira is also known, who at the age of 19 was a communications officer in the Merchant Navy. "We all gave everything to this country," he stressed.
Finally, he concludes by saying that "we tell the world that Malvinas is not negotiated, it is our legacy."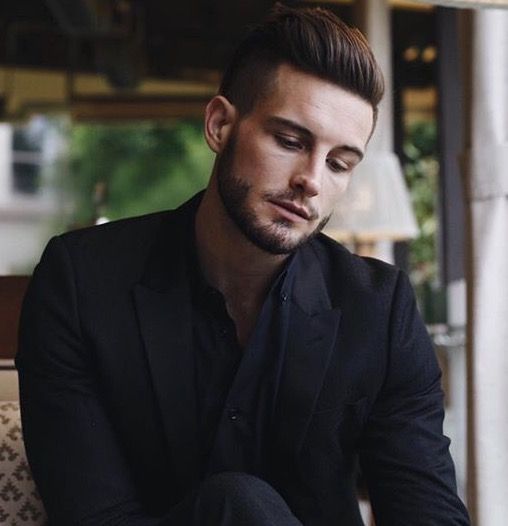 "Internet trailblazer. Troublemaker. Passionate alcohol lover. Beer advocate. Zombie ninja."