On behalf of NRK, analytics firm Norstat has asked a total of 1,038 people two questions.
Are you familiar with the recent climate summit in Glasgow?
Are you more or less worried about climate change after the climate summit?
As many as 85 percent claimed to know about the very high peak. In the upper age group (80-89 years), it is extraordinary 100 percent of the answers they know about the meeting.
Climate Minister Espen Barth Eide said the very high number meant there was great interest in climate issues.
– I see it very positively that so many realize that it is an important meeting and gathering in this area, Eide told NRK.
Very few are less worried
Of those surveyed, more than half – 51 per cent – were as concerned about climate change as they were before the summit.
21 per cent said they were more concerned, while only 4 per cent said they were less concerned after two weeks of the climate summit in Glasgow.
Senior researcher at Cicero, Marianne Aasen, told NRK that it is not surprising that concerns about climate change arise when the topic receives more attention in the media, as may be the case with the summit in Glasgow.
– It is impossible to say whether this is because people have been reminded of the seriousness of climate change through media coverage and themes of attention, or whether it is because of the content of the media coverage they receive, or whether it is a combination of these, says Aasen.
Climate Minister Eide also believes that the concern around the summit has contributed to more people becoming more worried.
– When there is so much focus on the seriousness of climate change, how little time we have and how much to do, I understand that it reminds people of the seriousness of it and it makes them worry more because they think about it more. "I don't think it's particularly weird because there's reason to be concerned if you don't speed things up," said Eide.
– Good reason to worry more
Nature Conservation Association leader Truls Gulowsen said there were good reasons to be more concerned.
He believes that the media is quite good at reporting from the climate summit, with many good stories showing how serious the climate crisis is.
– That people then become more concerned about climate issues as you gain more new and up-to-date knowledge about how bad it is, both with emission reductions and with the state of the world – this shows that people are reasonable and have the ability to absorb more than one problem at a time one time, he said.
Measured by age, it was young people who said they were more worried. As many as 36 percent in the age group 18-19 years answered "more worried", while the corresponding figure for the oldest age group was 11 percent.
– Young people are following and absorbing the serious message the researchers are bringing and are also growing desperate that things are going too slowly with the political response, Truls Gulowsen said.
Believe the summit was a success
On Monday, Espen's Climate Minister Barth Eide met with Alok Sharma, the person leading the climate negotiations in Glasgow.
De to sa at The summit succeeded with its main goal: Gathering the whole world with the ambition to limit global warming to 1.5 degrees.
– The meeting itself was successful as the climate summit was considered. "It achieves the goal we hoped it would come out of, has set ourselves up for," said Eide.
At the same time, he said climate change could not be resolved at the climate summit.
– They must be completed in every country and in every individual sector in the years to come, said Eide.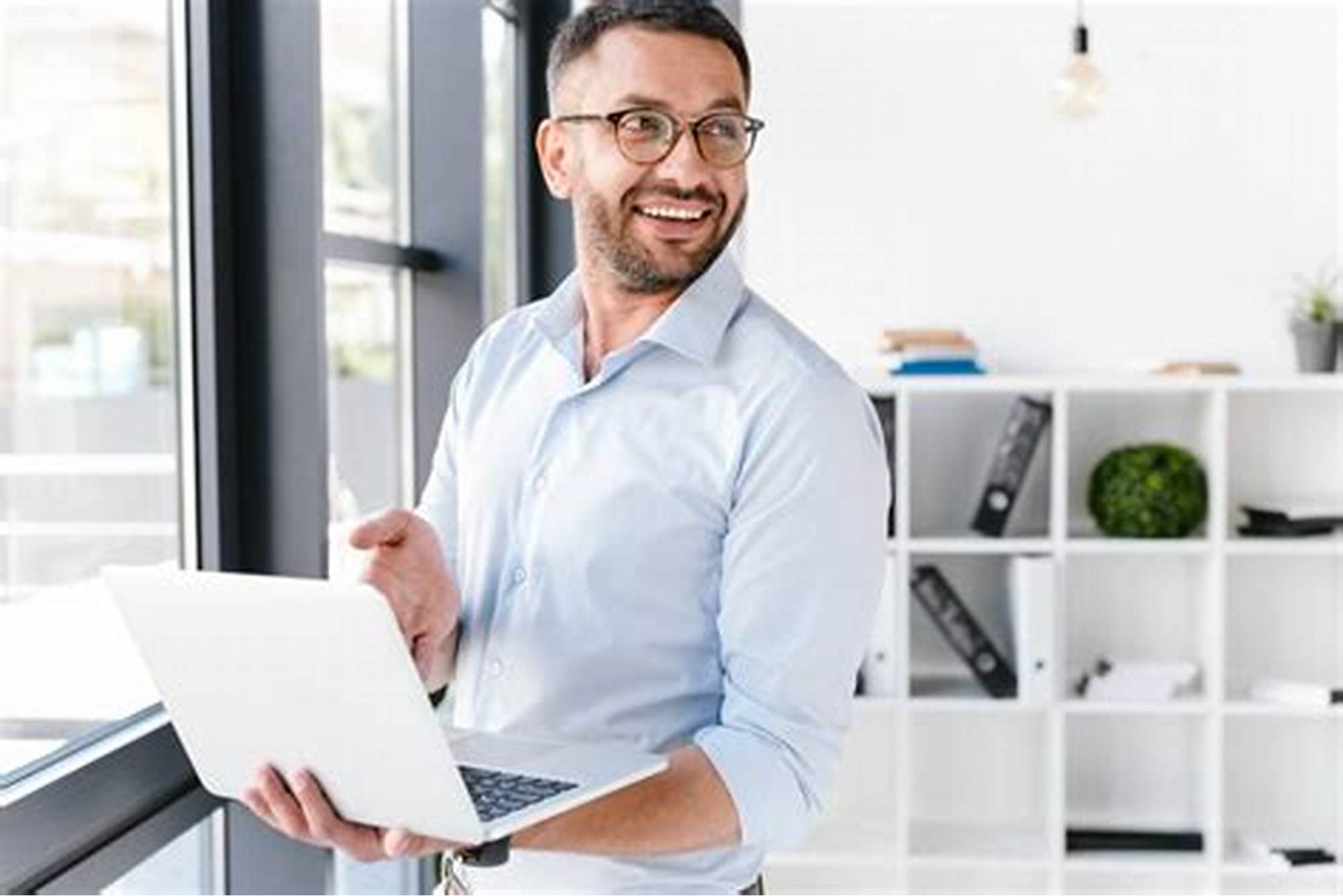 "Falls down a lot. General tv buff. Incurable zombie fan. Subtly charming problem solver. Amateur explorer."