China has criticized the countries that make up the G7: "The days of a small group of countries dictating global decisions are over." This was in response to the announcement of the G7 countries to form a bloc against China, including through major infrastructure projects to support developing countries.
Since 2013, China has implemented all kinds of infrastructure projects around the world, such as in Africa where ports and railways are being built. The plan was called the New Silk Road. This means that China is primarily buying influence in countries that are often rich in raw materials. The G7 now wants to fight that, though details of its plans are not yet known.
But China replied curtly: "We believe that countries, big or small, strong or weak, poor or rich, are the same and that the world's problems should be dealt with in consultation with all countries."
Today is the last day of the G7 Summit in Cornwall, which will bring together the seven major industrialized nations (US, Canada, UK, France, Germany, Italy and Japan). China's actions are expected to be mentioned again in the final statement. US President Joe Biden also wants a joint statement against China's treatment of the Uyghurs and other minorities in China.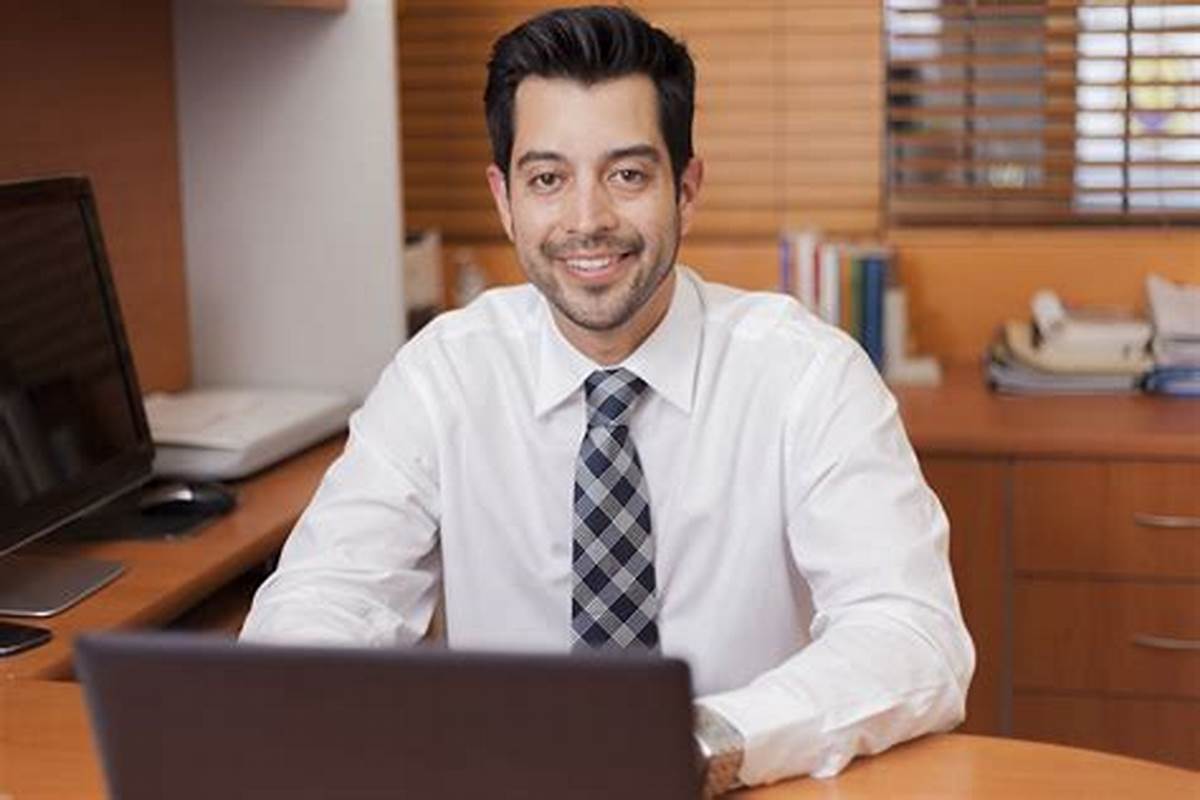 "Certified introvert. Devoted internet fanatic. Subtly charming troublemaker. Thinker."