Julian Reiter blijft de leiding van Positive in handen houden. Oprichter Tim Miller neemt een ambassadeursrol op zich en zal Positive ondersteunen in de groeiambities in het VK en daarbuiten. Het bureau zal net als alle andere bureaus binnen het Candid platform zelfstandig en onder eigen naam opereren.
Positive
Positive, opgericht in 1994, is een gentegreerd digital marketing bureau in West-Londen en heeft meer and 50 digitale en technologische experts in dienst. De aanpak van Positive is gebaseerd op 'The Power of Collective Thinking', waarbij digitale strategen, solution architects, creatieve denkers, technologen, UX-designers, analyst en performance marketeers worden samengebracht met als doel digitale oplossingen te leveren die de verkochtgeverstaties te van verbeteren.
Reiter is blij met Candid: 'In een wereld die steeds digitaler wordt, heeft Positive een divers maar geïntegreerd team opgebouwd om clanten digitale kanaal- en technische oplossingen te bieden voor steeds complexere marketingproblemen. We hebben gezien hoe samenwerking tussen onze diverse teams de sleutel was tot het behalen van de beste resultaten voor onze clanten. Met de aansluiting bij Candid kunnen wij onze clanten via het platform toegang geven tot een nog breder scala van digitale diensten. Met de ondersteuning van Candid en door samenwerking met onze nieuwe, gelijkgestemde partnerbureaus, geloven wij dat wij onze groei kunnen versnellen door onze clanten een bredere en meer diepgaande dienstverlening aan te bieden.'
Rudiger Wanck, CEO van Candid vult aan: 'Het toevoegen van Positive aan ons platform is een fantasiche eerste stap die we in 2022 nemen op weg naar de vervulling van dat doel, waarbij we actief zullen uitkijken naar passende proposities binnen het digitale domenin kunnen versterken verder platform. Met Positive hebben we een sterke aanvulling op ons groeiende platform en dat belichaamt onze internationale groeiambitie in het Verenigd Koninkrijk'.
Photo vlnr: Julian Reiter (Positive), Ruud Wanck (Candid), Youri van der Mijn (Candid), Gérard Ghazarian (Candid) en Tim Miller (Positive)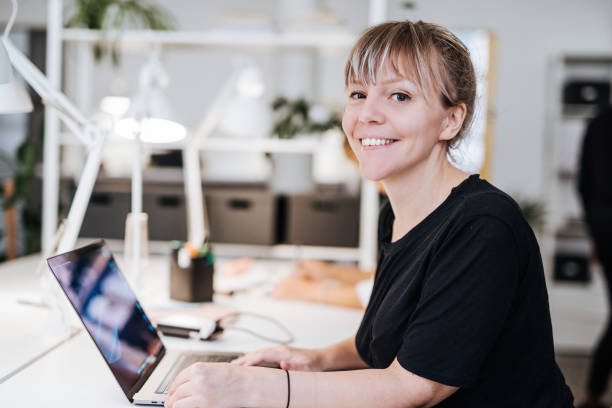 "Coffee trailblazer. Analyst. General music geek. Bacon maven. Devoted organizer. Incurable internet ninja. Entrepreneur."