CULEMBORG • Friday July 1 acclaimed British guitarist Chris Corcoran will come to the Netherlands for a show at De Gelderlandfabriek in Culemborg. The hall will be open from 20.15 and from 20.30.
Tickets are available via the De Gelderlandfabriek website (https://www.ticketkantoor.nl/shop/Corcoranright
With two UK Blues Awards finals to his name, Chris Corcoran is considered one of Britain's finest blues guitarists. He is also one of the few fully instrumental British blues acts. Performances with his trio and with his six-member band, with decades of experience in blues clubs in England, are both exciting and captivating.
He has appeared in various Guitar magazines and regularly gives master classes. In addition, his last three albums Blues Guitar Grooves (2017), Coolerator (2020) and Inferno (2021) have all been named the 'Best Instrumental Album' by the influential American website Blues Junction Productions.
Dick Aanen
Editor of Het Kontakt edition of Leerdam and Het Kontakt Vianen.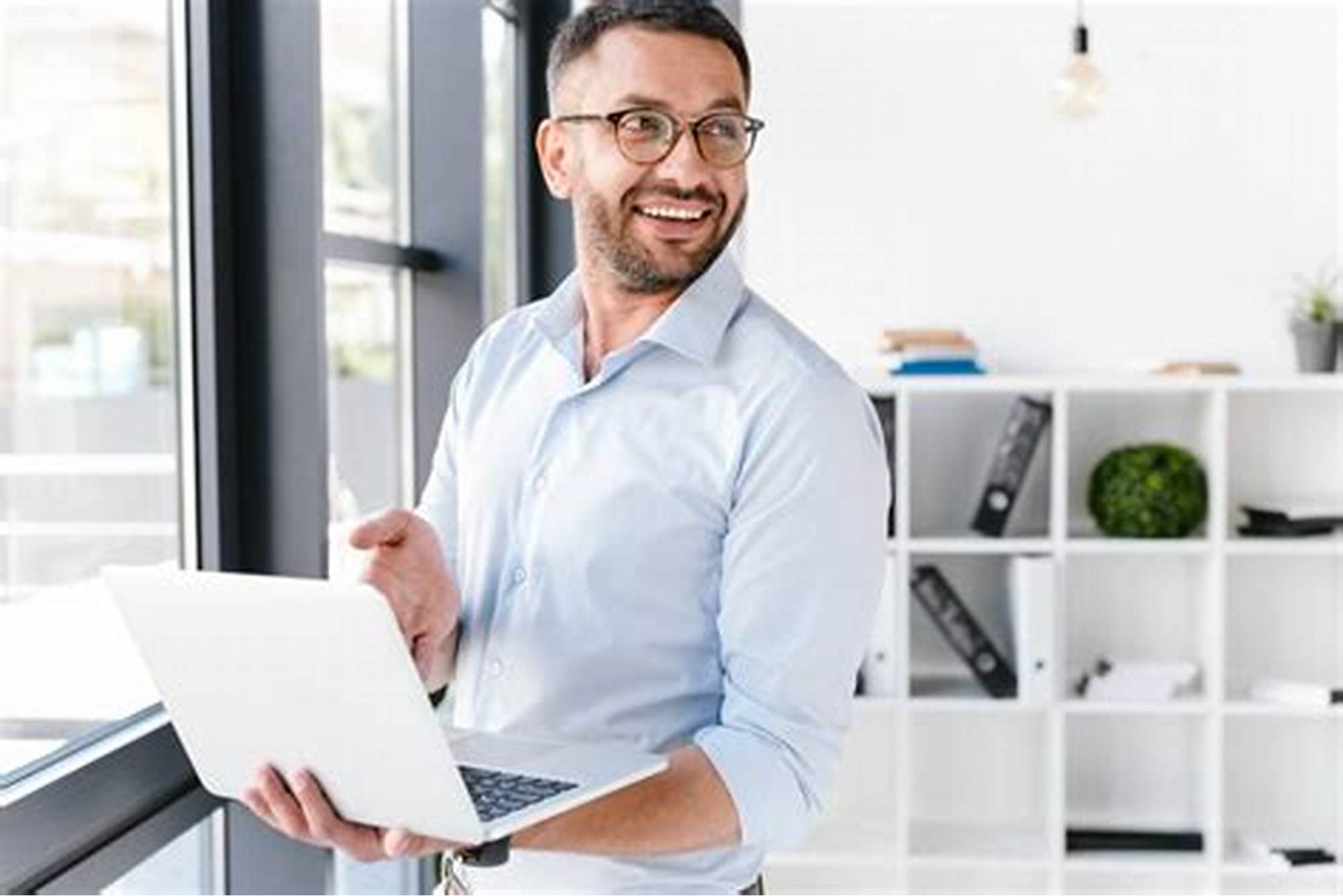 "Falls down a lot. General tv buff. Incurable zombie fan. Subtly charming problem solver. Amateur explorer."