Boris Johnson, Britain's prime minister, on Wednesday ratified two bilateral security agreements with the governments of Sweden and Finland, which are considering sending their troops in the event of a hypothetical Russian invasion.
"We are committed to upholding the principles of the European security order. In view of the deteriorating security situation in Europe, we would like to further intensify our security and defense cooperation, and strengthen our common solidarity," he said in a press release.
Johnson, too, highlighted Britain's "firm support" for Finland's sovereign right to make its own decisions about its future "without fear or influence", in a clear reference to Russian complaints about the possibility that they could enter the North Atlantic. Treaty Organization (NATO), thereby violating its historical neutrality status.
With regard to Sweden, the UK president pointed out that he recently met with Prime Minister Magdalena Andersson and indicated that his country "would not hesitate" to act in the event of an attack by the Eurasian state, which has so far not made an official statement. announcement.
"We condemn Russia's ongoing invasion of Ukraine. and we call on the Federation to immediately cease hostilities, withdraw its troops from Ukraine and seriously participate in peace negotiations." British government shows.
Johnson later concluded in the document: "We are strong and resolute in supporting Sweden and Finland, and the signing of this security declaration is a symbol of enduring security between our countries."
Swedish authorities reported last week that a Russian reconnaissance plane briefly violated their country's airspace. "A Russian AN-30 propeller plane violated Swedish airspace last Friday, April 29," said Peter Hultqvist, Sweden's Ministry of Defence.determined that his team had photographed the entire incident.
"It is absolutely unacceptable that Swedish airspace was violated. This act was unprofessional and, given the general security situation, is highly inappropriate. Sweden's sovereignty must always be respected." he added.
In early March, four more Russian warplanes entered Swedish airspace, east of the Baltic island of Gotland. Russia's invasion of Ukraine caused Sweden, a non-aligned country, to change its position regarding possible accession to the North Atlantic Treaty Organization.
According to a recent survey conducted by the Novus institute, 54% of Swedes would currently agree to join NATO. The Swedish Social Democratic government has given until May 24 to make a decision on the matter.
The Russian Foreign Ministry has repeatedly warned that the possible accession of Finland and Sweden to this treaty would have "consequences" for these countries and for European security.
*With information from Europapress and AFP.
As this is news of global interest, all content about the conflict between Russia and Ukraine will be freely accessible to our readers on all SEMANA digital platforms.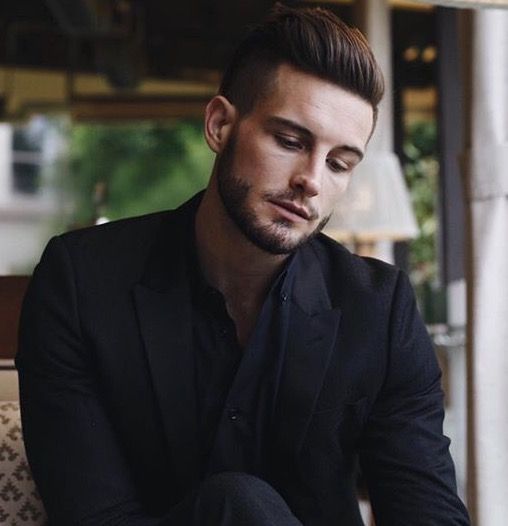 "Internet trailblazer. Troublemaker. Passionate alcohol lover. Beer advocate. Zombie ninja."